Use of MySejahtera App Is Now Mandatory for All Business Premises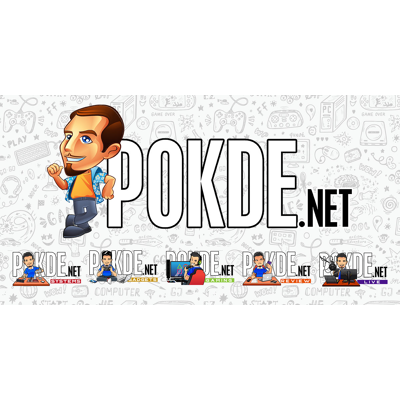 Defense Minister Ismail Sabri Yakob has officially announced that all business premises must make use of the MySejahtera app as their COVID-19 contact tracing platform. It will be made compulsory soon, but there was no mention of exactly when.
MySejahtera App Compulsory for Business Premises
While the use of MySejahtera app is mandatory, business premises can still make use of other contact tracing apps such as SELangkah for those in Selangor. This was mentioned by the Defense Minister during the announcement as well.
For those areas where internet connection is lacking or unstable, they will be allowed to use the written contact tracing method instead. More and more people have started to use the MySejahtera app as it was part of the requirement to earn the free RM50 e-wallet credits via the ePenjana program.
For now, make sure to stay safe as starting 1st August 2020, it's also mandatory to wear face masks when out in public.
Pokdepinion: Well, it's easy to use and it works well so far so no complaints here. At least they're willing to loosen up a bit as you can use SeLANGKAH instead if you're in Selangor.