Diablo Mobile Game Diablo Immortal Announced by Blizzard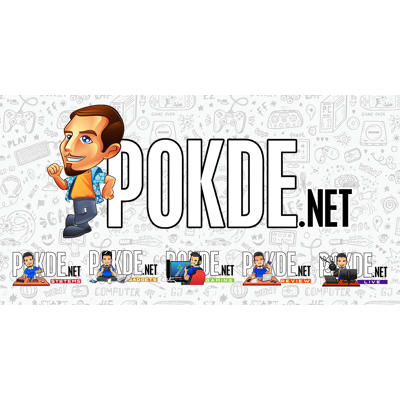 Diablo Mobile Game Diablo Immortal Announced by Blizzard
Many fans have been anticipating a brand new Diablo game or even a remastered version from an earlier entry of the series. If you were one of people who thought your former, you anticipations are accurate but not exactly in the way you might have thought. Instead of your usual full-fledged game on PC, we're getting a mobile game instead.
This mobile game is called Diablo Immortal , and the game takes place between the events of Diablo II and III. It attempts to fill in the gaps with everyone's favourite angel, Tyrael.
Diablo Immortal will have an online multiplayer mode where players can choose to play as any of the game's six classes and traverse brand new dungeons and zones. The gameplay we got to see during the announcement shows six players playing simultaneously, which is something we've never seen before in the series.
At the moment, a demo of the game is available at BlizzCon and nowhere else. No release date has been announced yet but the game is expected to arrive on both Android and iOS. If you were considering to purchase a new smartphone to amp up your mobile gaming experience, it is definitely a good choice to do so in anticipation of Diablo Immortal.
Pokdepinion: If I ever thought the ROG Phone had too many peripherals that I may not even think of using, this would be the game where I will use as many of them as possible, that's for sure.