Innistrad: Midnight Hunt Is A New Halloween-themed Set In Magic: The Gathering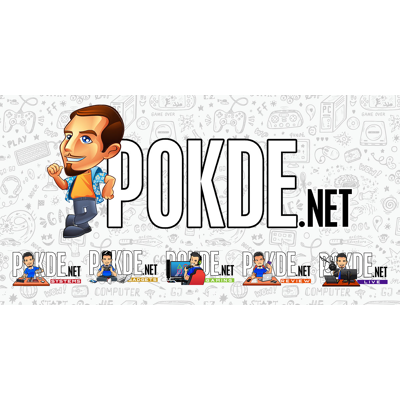 Innistrad: Midnight Hunt, the newest set for the world's oldest and best trading card game, Magic: The Gathering, will be released by Wizards of the Coast (MTG). Midnight Hunt, a tabletop game based on Gothic horror and the emergence of powerful new Werewolves, will be released on September 24, 2021.
Get scared with Magic: The Gathering's new Innistrad: Midnight Hunt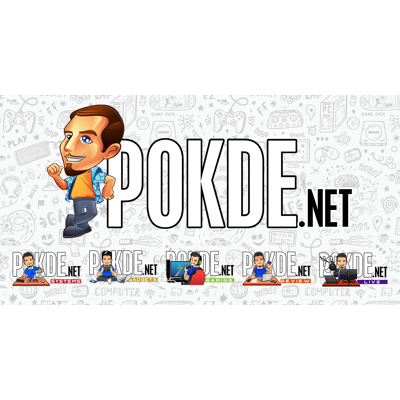 The card theme returns to the world of Innistrad, MTG's fan-favourite Gothic horror setting that debuted in 2011. The cards' evocative artwork depicts the fight between humanity and supernatural enemies in a world where werewolves, vampires, ghosts, and zombies rule the night while humans try to survive.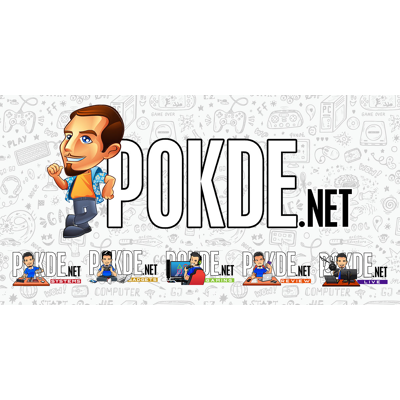 Midnight Hunt reintroduces gamers to a tale that is both familiar and burdened with a new sense of dread. On the eve of the Harvesttide Festival, the evenings are growing longer, and a dreadful menace lurks in the shadows. Arlinn Kord, a werewolf Planeswalker, seeks the elusive Moonsilver Key in order to restore balance to the plane and safeguard the human inhabitants of Innistrad.
Midnight Hunt adds new card mechanics to confront the evil that lurks beyond the village gates. Creatures will respond to the call of the full moon by transforming into their alternate monstrous forms, thanks to 19 new werewolf double-faced cards (DFC). Nightbound and Daybound cards provide players access to two sets of abilities on each DFC, allowing them to capitalise on the strengths of their creatures and Planeswalkers that are brought out by day and night.
With the reappearance of Flashback, players can also summon the power of the dead. The popular cemetery concept from MTG's original Innistrad set makes a return, allowing players to cast spells directly from their graveyard.
Midnight Hunt offers fresh new card variants inspired by the beauty of ornate horror, including classically terrifying black and white Eternal Night Legends and Land cards, as well as Halloween, folk horror-themed Equinox cards. The eerie card designs will be adored by any horror enthusiast, with dramatic contrasts evocative of traditional gothic aesthetics. The Midnight Hunt set will be available in Draft, Set, and Collector Boosters, as well as the Midnight Hunt Bundle and two Commander decks.
For more information on the new Magic: The Gathering set, head over here. You can also check out Wizards of the Coast's YouTube channel for more information on new Innistrad sets.
Pokdepinion: Wow Magic: The Gathering. I haven't played the game since Wizards released the Ravnica Allegiance set which was what, in 2019? I feel like I want to get back into the series but I'm just worried I don't have the time to delve back fully into the world.