Malaysian Teams MAG and Todak Qualify for Asia Pacific Predator League 2024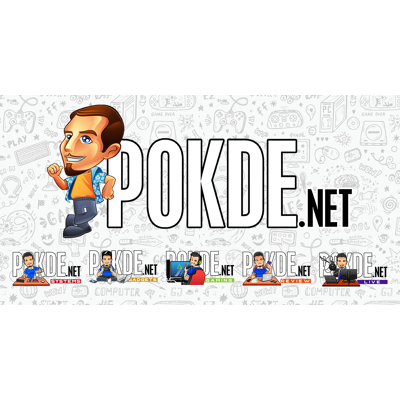 Malaysian Teams MAG and Todak Qualify for Asia Pacific Predator League 2024
Two Malaysian teams, Team Myth Avenue Gaming (MAG) in Dota and Team Todak in Valorant, have secured their spots to represent Malaysia at the Asia Pacific Predator League 2024 in Manila, Philippines. The Malaysia Qualifier for the tournament saw a significant increase in participation with over 100 teams registering, doubling the previous year's numbers.
Team MAG emerged victorious in Dota after a grueling 3-1 win over Team Dota Hero, showcasing impeccable teamwork and strategy. Team Todak faced off against Team Path in Valorant, resulting in a close match that ultimately saw Team Todak triumph in a dramatic 15-13 finish.
Both winning teams received cash prizes of RM11,500 and Predator Robust luggage, while the runners-up received RM6,900 and Predator gaming chairs. The total prize pool for the Malaysia Qualifier amounted to approximately RM100,000.
Team MAG and Team Todak will now prepare to compete in the Asia Pacific Predator League 2024 Grand Finals scheduled for January 13th and 14th, 2024, where they will vie for the regional Predator League Shield and a share of the US$400,000 prize pool.
Pokdepinion: Congrats to winners, and good luck in the Grand Finals!