MTG Innistrad: Crimson Vow Sigarda's Imprisonment Card Preview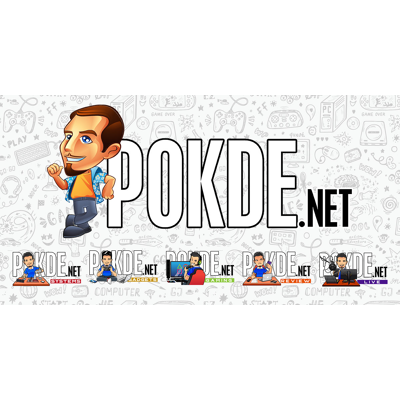 With the latest Magic: The Gathering expansion, Innistrad: Crimson Vow coming up, we've got in our hands one of the cards from the expansion.  Thanks to Wizards, we have a special preview of Sigarda's Imprisonment. Innistrad: Crimson Vow will be played together with MTG's previous Innistrad: Midnight Hunt expansion.
Sigarda's Imprisonment card preview
The new Sigarda's Imprisonment card is a White enchantment card. With this card, you have the ability to enchant a creature on the opposition side. When the creature is enchanted, the creature will not be able to attack you or block your attacks. This is pretty useful in taking out an opponent's card, freeing you to do other things.
The new card also allows you to exile whichever creature you have successfully enchanted but this action will cost you 4 Whites. You can then create a Blood token. As you may or may not know, Blood tokens are colourless artifact tokens. You will then have to discard one card, Sacrifice this artifact and draw one card.
The art card for Sigarda's Imprisonment can only be found in Set Boosters while the normal frame card can be found in either Draft Boosters or Set Boosters. The card art is done beautifully by artist Bryan Sola. You can see more of his art through his Instagram, ArtStation and Facebook page.
Thank you again to Wizards for the opportunity for us to preview this card.
Pokdepinion: I wish I have more time to play MTG again on the regular as I did when I was younger. I've missed so much.