Intel's Foundry May Soon Build Chips From Arm Following Latest Deal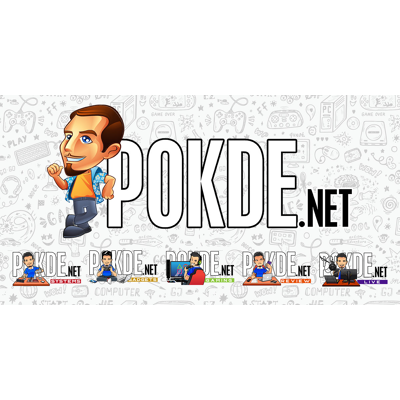 Intel's Foundry May Soon Build Chips From Arm Following Latest Deal
The new IFS (Intel Foundry Service) has secured what is likely its first major customer.
Mobile chip designer Arm, and chip giant Intel has struck a deal that is set to produce Arm's future chips under Team Blue's chip manufacturing facilities. Intel's foundry business is relatively new, which is started off by current CEO, Pat Gelsinger, when he first announced the IDM 2.0 strategy back in 2021, shortly after his return to the company since his first departure in 2009. Prior to this, the foundries manufacture chips exclusively for themselves.
The new business plan is set to regain ground against other major silicon fabrication companies, including Samsung and TSMC. Many 'fabless' chipmakers, including Apple, NVIDIA and AMD all use TSMC's fabs, and Intel is set to attract these companies to use their facilities at some point in the future. The deal signed on last Wednesday (12/4) covers "multigeneration agreement" which is set to start with Team Blue's upcoming 18A process node – which is expected to go online in late 2024.
"The collaboration will focus on mobile SoC designs first, but allow for potential design expansion into automotive, Internet of Things (IoT), data center, aerospace and government applications," according to the joint statement. With this, Intel is looking to compete against TSMC in the game that Taiwanese giant knows best – it remains to be seen on whether the Chipzilla may have the technological advantage in its 18A node against TSMC's equivalent 2nm process.
Source: PCMag
Pokdepinion: Samsung has tried and failed for years to regain foothold against TSMC, let's see if Chipzilla can give TSMC some proper competition.