WhatsApp to share more data with Facebook and there's nothing you can do about it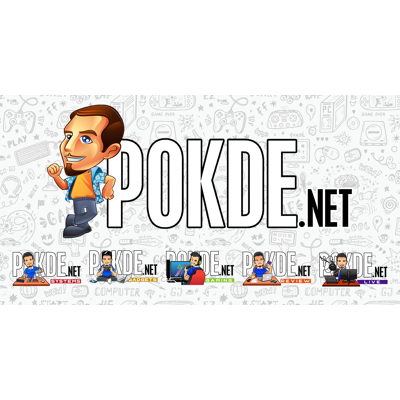 WhatsApp is updating its privacy policy to share more data with its parent company, Facebook. Starting from 8th February, Facebook will have more access to your WhatsApp data. This is a reversal of their decision to allow WhatsApp users to opt out of having their data shared with Facebook.
The main changes appear to be on the business end of things. With WhatsApp being a major communication platform for businesses, Facebook wants to know what business you are interacting with, presumably to help with more targeted marketing. This information can even be shared with other businesses.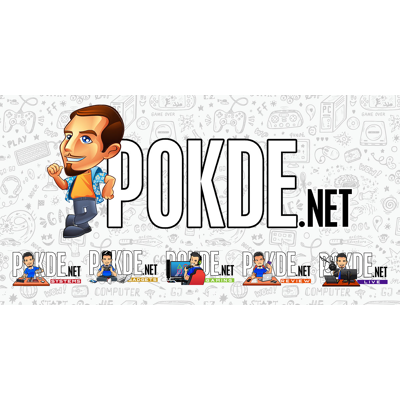 Facebook will now be offering the option for businesses to store and manage WhatsApp chats using Facebook's infrastructure. You have the option to block out businesses if you do not want to submit more data to Facebook than you already are. As it stands, WhatsApp collects quite a bit of your data, including your phone number, your contacts, status messages including your last online time, location as well as diagnostic data.
The updated terms allows Facebook to reserve the rights to share the collected data with its family of companies. Your private messages would still sport end-to-end encryption, so that will not be accessible to Facebook. But aside from that, pretty much everything you do on WhatsApp is going to be available to Facebook. If you disagree with the new privacy policy, Facebook only has one option for you: delete your WhatsApp account.
Pokdepinion: I wonder whether will I be getting better ads targeted at my interests after this…