Ever Wondered Why Steam Game Refunds Take Awhile? Here's Why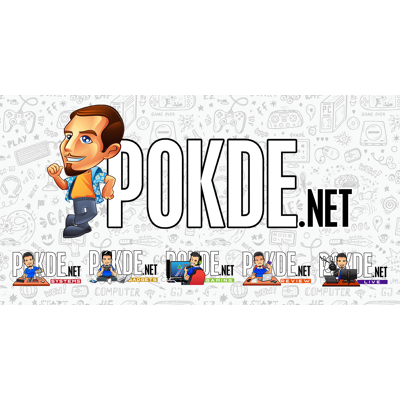 Well, at least Steam game refunds is still a thing. Even if it's slow at times, it still works.
Usually when we buy games, we take a risk in terms of having a crappy or buggy game. Especially when it's a digital copy of a game, the idea of a refund seems tough to get without resorting to tense confrontation…or at least, that's what plenty of people think.
As of 2015, Valve has offered Steam game refunds. This works only if the refund request for the purchased title is fewer than two hours and request for the refund has been made within fourteen days of the purchase. Is it taking long for them to process your Steam game refund? This may be why.
Ever Wondered Why Steam Game Refunds Take Awhile?
Since the introduction of Steam game refunds, plenty of gamers have taken advantage of this. Whether it's for legit purposes or not is of no matter. Gamesindustry.biz has reported that as of May 4th 2017, there have been 49,119 refund requests within a 24-hour period.
The Steam support page says that all of these requests are dealt with between 1.35 hours and 1.53 days. In truth, that's very efficient considering the fact that they're dealing with a huge number within a short span of time but some unlucky consumers may have to wait a bit longer.
Refund requests outnumber all other requests that Steam receives combined, which total at 16,535. Of this number, 12,366 are listed as requests regarding account security and recovery, 2,211 are filed under technical support, and 1,776 are attributed to purchase and billing support. It's pretty insane that refund requests alone triple the combined number of requests that Steam receives in all other areas.
In simpler terms, they're usually very efficient when it comes to dealing with Steam game refunds but if yours is taking awhile, do not fret. Just remember that there are tons of other refund requests happening as well, so it can take quite a bit of time to process yours. Patience is key. On that note, be sure to take advantage of the refund feature if you bought a crappy game.
If you're curious as to how the numbers actually look like, feel free to head over to the Steam support page. They've laid out every detail nicely with some handy charts. It's interesting to see how Steam users utilize the many services that Valve offers.
Source: GamesIndustry.biz
Pokdepinion: Well, some people have been complaining about their refunds so I believe this would provide an adequate amount of explanation. Just be patient and your refund will come, don't worry.