HTC unveils the HTC U Ultra Sapphire Glass Edition; next level scratch resistance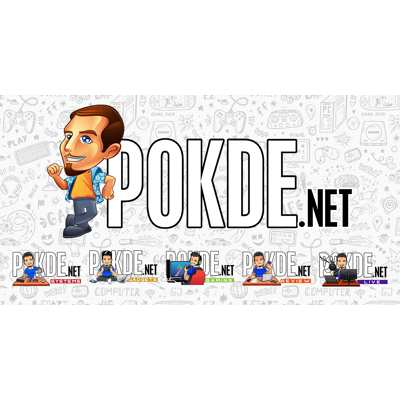 If you have ever owned a premium watch, you will know that sapphire glass makes your watch nearly impervious to any kind of scratches. If you are more tech-inclined, you will also know Apple tried (and failed) to have sapphire glass protection for iPhones' displays. Well, HTC has managed to successfully bring sapphire glass to the new HTC U Ultra Sapphire Glass Edition, offering unprecedented protection from scratches.
Sapphire glass is known to be twice as hard as standard glass, which ensures that the lustrous sheen of the HTC U Ultra's screen will last longer. It is also durable and resistant to pressure, which makes it a great material for smartphone displays which are always exposed to abrasives and external forces which have the sole aim of destroying your smartphone.
Aside from featuring sapphire glass over the 5.7″ 1440p display, the HTC U Ultra Sapphire Glass Edition will also feature 128GB of storage, double that of the standard HTC U Ultra available since March 2017. The rest of the specifications are maintained, which means you will be getting a Qualcomm Snapdragon 821, 4GB of RAM, 12MP UltraPixel 2 camera and a 3000 mAh battery. The HTC U Ultra Sapphire Glass Edition takes up the price point vacated by the standard HTC U Ultra, priced at RM2999.
ARVE Error: need id and provider

Do check out the video by JerryRigEverything, which proves the durability of the sapphire glass here. Quite unlike Apple's camera covers and fingerprint sensors which are also claimed to be made of sapphire glass.
Pokdepinion: I really like the fact that the new HTC U Ultra Sapphire Glass Edition is actually priced exactly the same as the standard edition, before the latter's price was reduced.