Cyberpunk 2077 Will Have Microtransactions Says CD Projekt RED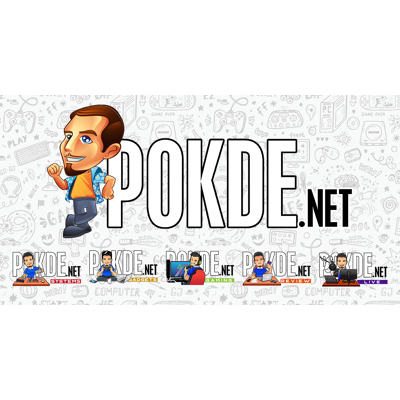 Cyberpunk 2077 multiplayer will have microtransactions
Cyberpunk 2077 developers, CD Projekt RED recently talked about microtransactions in Cyberpunk 2077 during a recent earnings report. In the report, Adam Kicinski, the current president and joint CEO of CD Projekt RED discusses microtransactions in games and how they plan on executing them. He assures that microtransactions won't appear in Cyberpunk 2077's single-player campaign and will appear only in multiplayer. He further added that the developers are looking for ways to make sure that players will be happy to spend their money.
"Well, we're never aggressive towards our fans! We treat them fairly and we're friendly. So of course not – we won't be aggressive – but you can expect great things to be bought. The goal is to design monetization in a way that makes people happy to spend money," said Kicinski.
He further added, "I'm not trying to be cynical or hide something; it's about creating a feeling of value. Same as with our single-player games: we want gamers to be happy while spending money on our products. The same is true for microtransactions: you can expect them, of course, and [Cyberpunk 2077] is a great setting for selling things, but it won't be aggressive; it won't upset gamers but it'll make them happy – that's our goal at least."
CD Projekt RED further reiterated this with a tweet via Cyberpunk 2077's Twitter account by saying:
Cyberpunk multiplayer/online, which is a separate project, will have some microtransactions, but we said that a year ago already. Like always, expect us treating your money with respect.

— Cyberpunk 2077 (@CyberpunkGame) September 7, 2020
Cyberpunk 2077's multiplayer has yet to be officially announced by CD Projekt RED but sources say that it might see a release date of somewhere in 2022. The game will be treated as a separate release to the main game. As for Cyberpunk 2077, it is still set to be released this coming November which hopefully won't be hit by any further, unexpected delays.
Pokdepinion: I'm really glad that there won't be any microtransactions present in the game's single-player campaign. Also, it doesn't make sense either to have it in single-player, it's not like you can flex your paid skins or something as some people would do in multiplayer. I also love how transparent CDPR are about this. Can't wait for the game to come out!