EA is Stepping Up to Purchase Codemasters – Cutting Off Take-Two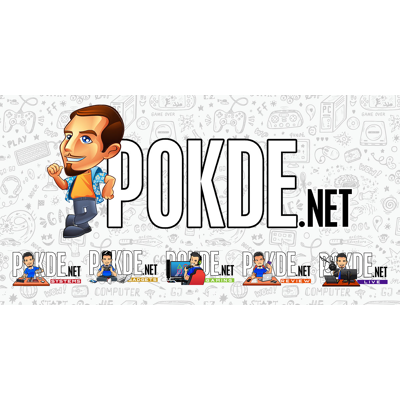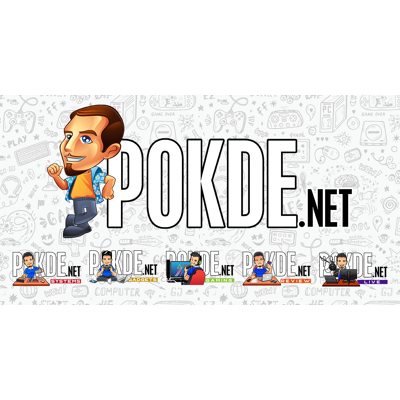 Previously, we learned about Take-Two Interactive agreeing to purchase Codemasters, the studio behind some of the many popular racing franchises you see today. This would do wonders to bolster the company's gaming portfolio, especially on expanding to other game genres. However, those plans may be stopped as EA has stepped up to purchase Codemasters as well.
EA is Stepping Up to Purchase Codemasters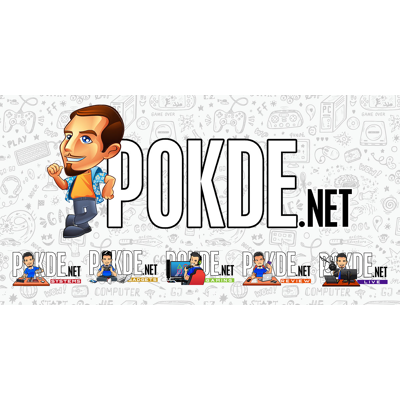 According to a new report by Sky News, EA is said to have offered higher than Take-Two Interactive's £725 million (RM3.9 billion) offer to acquire Codemasters. Unfortunately, there has been no comments on either side but the offer is expected to be made public soon.
Take-Two Interactive would have a huge interest in acquiring Codemasters so they can solidify their gaming portfolio with a more diverse offering. Moreover, they could even bring back their old Midnight Club franchise with help from the studio's talent.
As for EA on the other hand, while Criterion Games is currently the studio behind Need for Speed games, the franchise on its own has been struggling in recent years. Having more experts in the genre could help reinvigorate the franchise and make it as popular as it was before.
For now, we'll just have to be patient and wait for further updates on this. We'll report more on this as soon as information becomes available so stay tuned.
Pokdepinion: Not surprised that EA is interested to acquire as well. Codemasters has a solid portfolio going for them after all.