Shopee Enjoyed A Record-Breaking 12.12 Birthday Sale With Item Sales In The Millions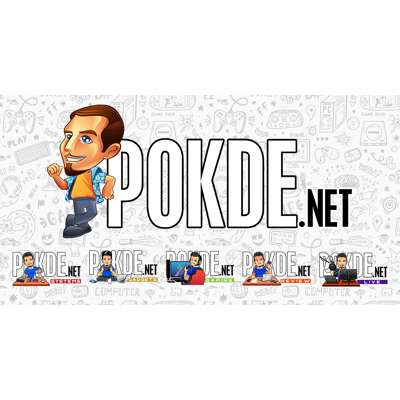 12.12 season has just passed and it proved to be Shopee's best yet as it shattered another one of its sales records. 12 million item orders were made in the first 24 minutes of Shopee's 12.12 Birthday Sale across Malaysia, with over 875,000 items sold in Selangor in the first hour of the sale. One Malaysian even single-handedly made 180 orders in the morning of 12 December.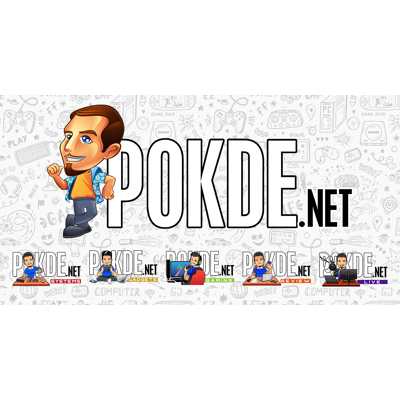 Shopee's 12.12 Birthday Sale breaks records
Among the products sold during the 12.12 Birthday Sale, products from Home & Living, Groceries, Health & Beauty, and Mobile & Accessories categories were among the most popular. Here is a little breakdown on the popular product categories sold:
Home & Living – Consumers in the 35 – 49 age range mostly purchased tools in preparation for the upcoming festivities. This is down to 1.2 million home improvement and decor items that were sold on 12 December.
Back-to-school – Over 670,000 stationery items, 200,000 school uniforms, bags, shoes, pencil cases and more were sold in total on 12 December despite uncertainties of the school term.
Groceries – As stay-home efforts continue, people were seen to be stocking up on essentials, particularly food items. 120 packs of MILO were sold per minute in the morning of 12 December. This was followed by more than half a million snacks purchased as well as strong laundry detergent sales.
Health & Beauty – Over 628,000 skincare items were sold during 12.12 as people geared up for the festive season and the new year. Some of the most popular items purchased include facial masks and lipsticks.
Electronics and entertainment – 8 out of the top 10 performing Malaysian SMEs were electronics retailers who clocked in an average sales of over RM800,000 each.
Lifestyle – Lifestyle athletic brand adidas who joined the platform only in September 2020 witnessed some 300,000 visits to its official store on 12 December. The visits translated into strong single-day sales especially on its sneakers, t-shirts and football jerseys.
Regionally, Shopee recorded a sellout of 12 million items in the first 24 minutes of 12 December in Southeast Asia and Taiwan. At its peak, 1 million items were bought in a single minute. Consumers also spent more time on in-app games and features with 450 million views on Shopee Live, 2.7 billion times played on in-app games, and 28 million hours played on two of Shopee's newest games, Shopee Bubble and Shopee Candy.
The surge in shopping activity was also met with increasing adoption of digital payments.Orders paid vis ShopeePay surged 18 times from an average day.
Pokdepinion: People really love to shop. I personally bought two big bottles of Nutella during 12.12 which I just received this morning.