Gamers Hideout Announces New GH Streamer Program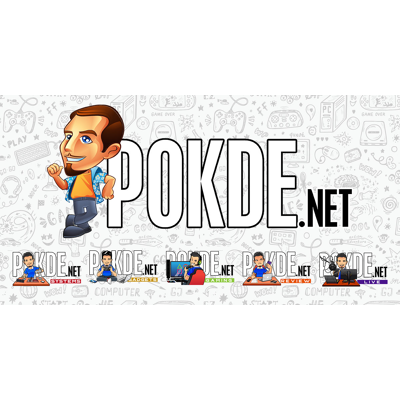 Gamers Hideout has just unveiled the new GH Streamer Program, which is already accepting applications from Malaysian gaming streamers. With the initiative, Gamers Hideout intends to provide a better gaming experience for enthusiastic gamers, which will benefit the gaming community in the future.
GH Streamer Program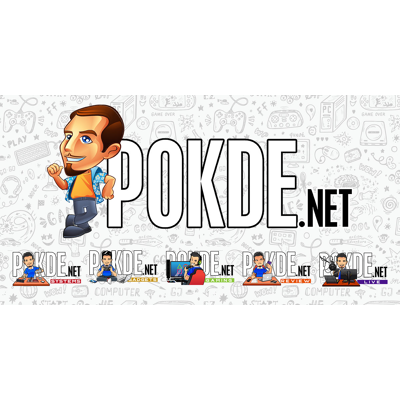 The GH Streamer Program also intends to provide a learning environment for young Malaysian streamers, allowing them to develop and prepare for international exposure while also promoting the growth of the local streaming sector. The initiative also aims to build long-term ties with the gaming community in order to provide more enjoyable gaming and streaming experiences.
The programme sees Gamers Hideout partner with IRL Asia to guide the streamers on improving streaming quality, stream content planning, personal branding management, and more. Furthermore, Gamers Hideout hopes to promote streamers who have participated in the programme to a much broader audience in an effort to strengthen the streaming community as a whole.
Gamers Hideout stated that they hope to build an avenue for participating streamers 'to showcase their talents and create their own community to reach their full potential'. For more information on the GH Streamer Program, you can head over here.
Pokdepinion: Now this is a programme I can get behind. There are many budding streamers out there who just don't have the guidance or resources to do so. Maybe this can set them on the right path.