Someone Made The MA5D Assault Rifle From Halo And I'm In Awe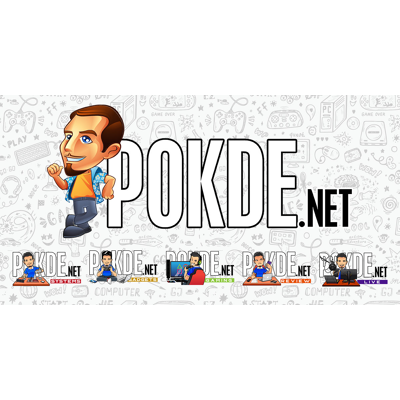 I recently stumbled upon a video on YouTube showcasing a working real-life version of the MA5D assault rifle from the Halo series which for some reason blew my mind enough for me to write an article about it. The MA5D assault rifle build come courtesy of a YouTube channel by the name of DWAI.
The MA5D assault rifle is real!
The video showcases the MA5D in action, being tested out by the builder in an outdoor gun range. The video also shows that the rifle's shot counter works similarly to how it does in the games except that it shows 30 rounds as opposed to 60 rounds found on the in-game rifle.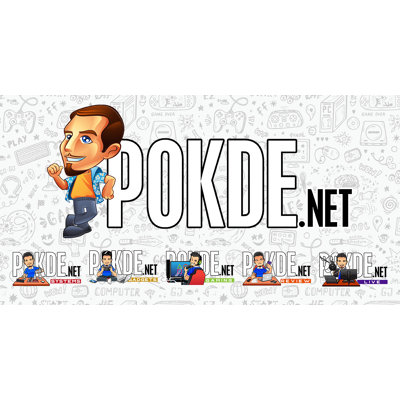 DWAI also shows how he made the MA5D assault rifle by using a Kel-Tec CMR30 high capacity long gun that has been heavily modified to fit into the MA5D design. He also explained the various custom electronics he fitted into making the rifle including the special electronic trigger he uses as well as the shot counter. You can check out the video on how made the MA5D assault rifle here.
Pokdepinion: The Halo series was my first true foray into the FPS genre. Not to mention that Halo 2 was one of the games I ever played on the original Xbox, which was the first console I ever owned. I didn't get to play the next few instalments because I didn't own an Xbox console after the first one, my love for the Halo series was reignited when the Halo: Master Chief Collection was released on Steam.