Microsoft Once Approached Nintendo to Buy Over the Company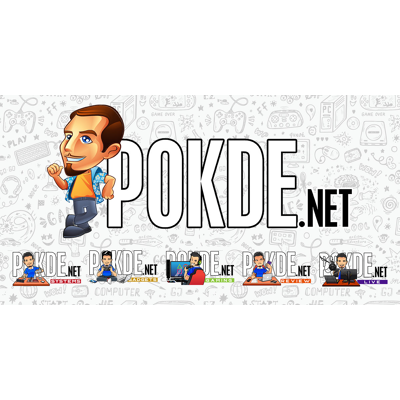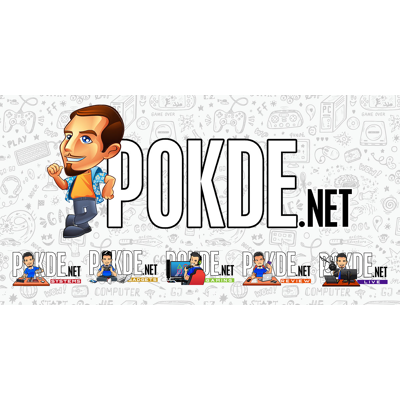 When the Xbox brand was created, it's no secret that Microsoft wanted to make a huge impact in the gaming industry. As part of the 20th anniversary of Xbox, Bloomberg recently published a story where they once approached Nintendo to buy over the company, and it's certainly one that you would not have expected.
Microsoft Once Approached Nintendo to Buy Over the Company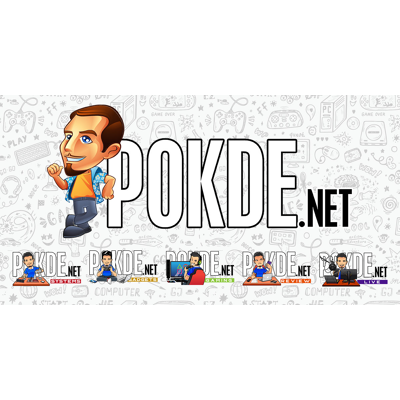 According to Bloomberg, Head of Business Development Bob McBreen told the story of how Microsoft once tried to acquire Electronic Arts but was declined. The then 3rd party relations director, Kevin Bachus, shared about the experience by saying that:
We met with EA a half-dozen times. They reminded us, Microsoft had a history of putting its toe in the water, and when things didn't work out, they would abandon that market and pretend like it never happened.
They also failed to acquire a number of other notable companies including Midway and Squaresoft (prior to being Square Enix). The most interesting story of this is with Nintendo, with Kevin Bachus explaining that:
They just laughed their asses off. Like, imagine an hour of somebody just laughing at you. That was kind of howthat meeting went.
That wasn't the end of it however as McBreen detailed their company visit in January 2000, where Microsoft wanted to show Nintendo the power of the Xbox in order to form a partnership. The idea here is that Nintendo would create the games and Microsoft will handle the hardware. Unfortunately, the conversation didn't go far.
Nintendo does not talk about confidential discussions with other companies. In any event, nothing came of these discussions.

Howard Lincoln, Chairman of Nintendo of America
Given what has happened in the past, it's interesting to see how well both companies are working together now. After all, we've seen Minecraft Steve and Banjo Kazooie showing up on Super Smash Bros Ultimate as DLC fighters, and a number of games like Ori and the Blind Forest coming to the Nintendo Switch. We might just see more notable Xbox games coming to Nintendo's platforms, which will only serve to benefit us gamers.
Pokdepinion: Imagine all the weird things we could have seen like Super Smash Bros on the Xbox One for example. It's certainly interesting to think about, that's for sure.