AMD Ryzen 9 5900 and Ryzen 7 5800 to arrive as more affordable Zen 3 options?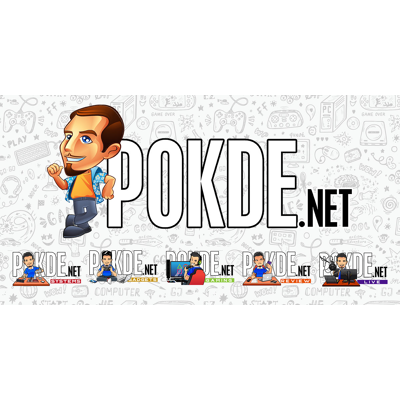 While it might be nigh impossible to get your hands on an AMD Ryzen 5000 series processor right now, AMD still has a few new SKUs up their sleeves. AMD is reportedly preparing the AMD Ryzen 9 5900 and Ryzen 7 5800 for launch.
These are the non-X variants of the AMD Ryzen 9 5900X and Ryzen 7 5800X, with most of the specifications kept the same except the clocks. The maximum boost clocks have been dropped by a mere 100MHz, so we should still be seeing the same 105W TDP for the AMD Ryzen 9 5900 and Ryzen 7 5800 as their X-counterparts.
The AMD Ryzen 9 5900 is set to be a 12-core processor, while the AMD Ryzen 7 5800 is going to be an 8-core one. With the same amount of cores and cache as their X-rated brethren, it will be interesting to see how AMD will position these SKUs in their product stack.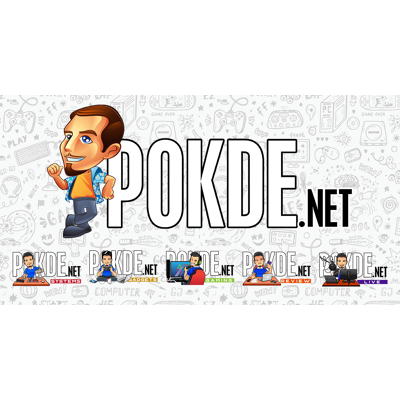 There's a very good possibility that AMD will not make these two SKUs available to enthusiasts though, instead only offering them to OEMs to integrate into their systems. AMD has previously released an AMD Ryzen 9 3900 that was only available to OEMs, with a lower TDP and accompanying lower clocks.
No launch date has been revealed yet, but with CES 2021 just around the corner, AMD might reveal a bit more about the AMD Ryzen 7 5800 and Ryzen 9 5900.
Pokdepinion: Where's the Ryzen 7 5700X?