Samsung 200MP ISOCELL sensor and more to come in 2021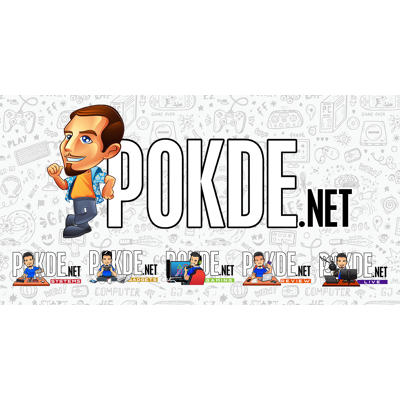 Samsung is reportedly set to release a number of new camera sensors under their Samsung ISOCELL lineup, and among them will be a 200MP sensor. If that's true, we might also see a pretty interesting camera setup in the upcoming Galaxy S21, or maybe in what might be the last hurrah for the Galaxy Note series.
Samsung ISOCELL will launch many innovative sensors in 2021.
200MP is coming soon.

— Ice universe (@UniverseIce) January 9, 2021
Samsung has been pushing the megapixel count of their smartphone camera sensors up very aggressively, being the first to bring 64MP to smartphones with the Samsung ISOCELL Bright GW1, as well as the first to unveil a 108MP smartphone camera sensor, with the Samsung ISOCELL Bright HMX debuting in the Xiaomi Mi Note 10 series.
Samsung 200MP ISOCELL sensor?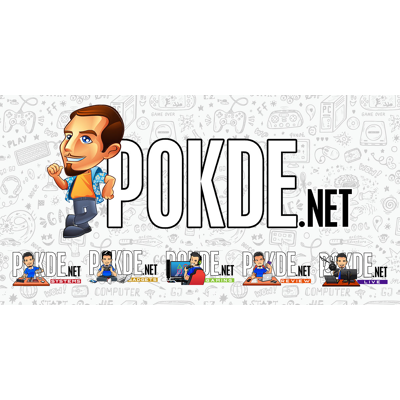 Samsung even has plans for a 600MP sensor, so for them to further push the camera resolution limit in smartphones with a Samsung 200MP ISOCELL sensor isn't all that surprising. With that said, there are no details about the 200MP sensor just yet, so we don't know anything about the other key specifications like the sensor size, pixel pitch and color filter mosaic layout.
Given the size of the 108MP Samsung ISOCELL Bright HMX and HM1 which are around 1/1.33″, we should expect the Samsung 200MP ISOCELL sensor to be even closer to the hallowed 1″ mark which will blur the lines between a smartphone and a prosumer camera.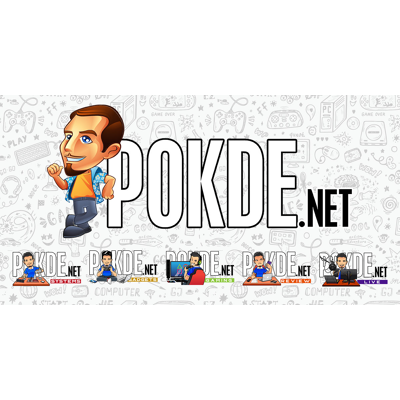 Designing a lens that can focus light across such a large sensor in the confines of a smartphone should also be quite challenging, so we might see even larger camera humps than the Galaxy Note 20 Ultra and S20 Ultra, if Samsung decides to use this sensor in one of their own products.
Hopefully Samsung will also be releasing sensors with larger pixels like the Sony IMX689 or even better yet, the OmniVision OV48C. Considering that Samsung's smartphone division apparently prefer to use the 12MP sensors with large pixels across their lineup of products, I do think that Samsung will quite possibly release a few sensors to satisfy the desire for larger pixels instead of ever increasing pixel counts as well.
Pokdepinion: Do we really need that many megapixels in our phones…?