There's A New Poké Ball Replica You Can Buy And It Looks Absolutely Beautiful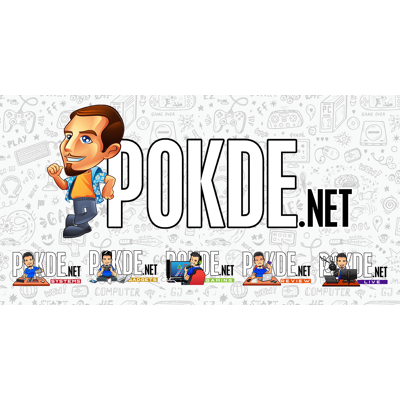 Wand Company, a UK-based prop maker known for premium collectibles from popular franchises such as Star Trek, Fallout and Doctor Who, is working with The Pokémon Company to release a high quality, die-cast collectible replica of a Poké Ball. As iconic as the Pokemon franchise itself, this replica looks to be a guaranteed addition to any Pokemon fan's wishlist.
Gotta Catch 'Em All with this Poké Ball replica
The Poké Ball replica is an electronic device that comes equipped with touch and proximity sensors. The middle button emits a glow when it senses movement with a brighter glow emitted when touched. You can trigger various Pokémon-catching lighting effects when the middle button is pressed; double-clicking it changes the light colour from white to red and then green.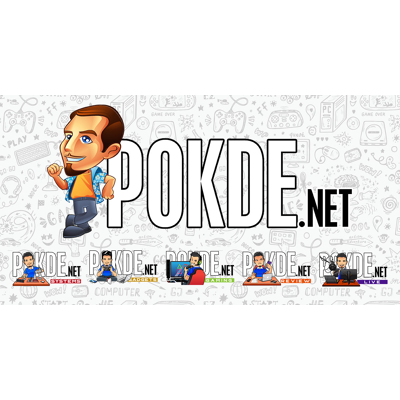 The replica comes with its own presentation case which automatically lights up when it is opened and are authenticated via special numbered holograms. It also comes with a polished stainless steel ring if the collector chooses to display the ball outside of the case.
The replica cannot be opened and is not meant to be thrown around as you would with a normal Poké Ball. Wand Company stressed that the ball is a collector's item designed for display only. It is made of heavy die-cast metal and throwing it around will damage the ball and might cause potential injury. Wand Company also mentioned that this is the first in a line of collectible Poké Balls so expect to see other balls from the Pokémon franchise to make an appearance.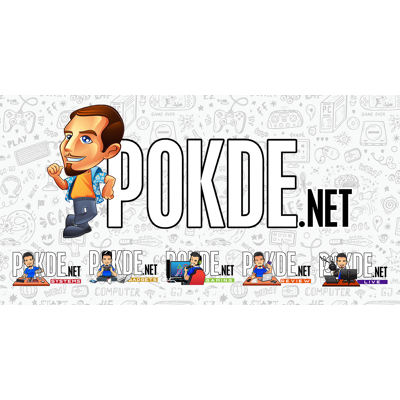 The Poké Ball replica is available for pre-order now from selected international retailers and retails for USD99.99 (RM407.86). It will be released on Pokémon Day, 27th February 2021.
Pokdepinion: Shame this replica can't open and close like a real Poké Ball. If it could then I'd definitely be getting one for myself.