Razer's Sneki Snek Campaign Saves 1 Million Trees, Now Aims To Save 10 Million Trees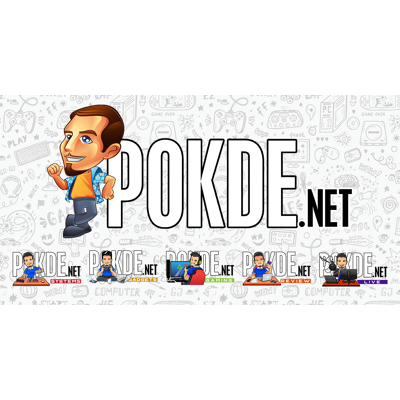 Razer is celebrating the protection of one million trees, a goal set as part of its campaign with the environmental nonprofit organisation Conservation International. To commemorate the occasion, Razer has also released the much-anticipated Sneki Snek hoodie and announced a new, even more ambitious goal of saving ten million trees.
Sneki Snek Campaign: 1 million trees saved, 10 million more to go
Razer's collaboration with Conservation International is part of the company's ten-year sustainability plan, #GoGreenWithRazer, which aims to preserve nature and protect the environment. Together with the Razer community, the organisations have helped to protect approximately 4,000 acres of forest, which is approximately the size of 3,000 American football fields.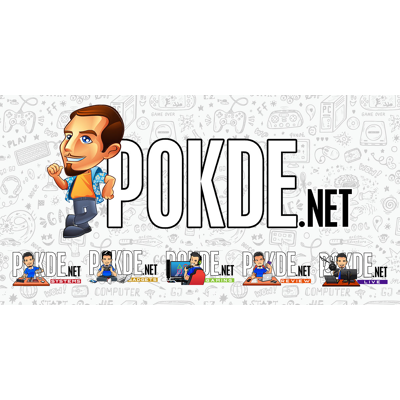 The campaign uses Sneki Snek, Razer's sustainability mascot, to rally the community behind its tree-saving efforts. Razer has been donating a portion of the proceeds from Sneki Snek merchandise sales to Conservation International's work to protect forests around the world.
The brand has now set an even higher goal of saving ten million trees and will continue to collaborate with Conservation International to achieve that goal. Razer will also continue the tradition of commemorating milestones with exclusive Sneki Snek merchandise, so for every 250,000 trees saved, Razer will release new merch and donate a portion of the proceeds to Conservation International. The environmental impact of this new goal includes the preservation of nearly 40,000 acres of forest and the survival of endangered species that rely on that ecosystem.
As part of its 'Green Community' initiatives, #GoGreenWithRazer seeks to empower its community not only with opportunities to make a difference and contribute to its green causes but also with knowledge. Last year, Razer launched a new Sneki Snek cartoon series to educate its community about the environmental threats facing our planet and what they can do to help. The first episode of season one focused on deforestation, emphasising the importance of preserving the environment on which many species rely for survival, a cause close to Sneki Snek's heart.
Pokdepinion: I'm a huge fan of Razer's environmental campaigns. We need to fully support initiatives like this to help save our planet.