There's No Relation Between Game Violence With Real Violence Claims APA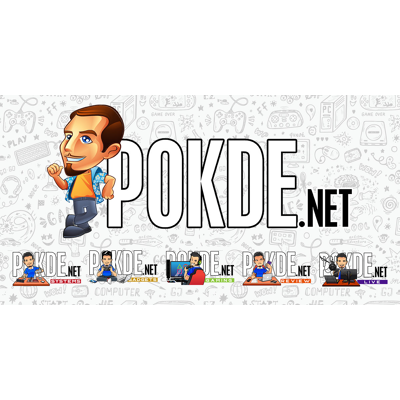 Video games has gone with the view of scrutiny down the years for the cause of real-life violence (to some). The topic has certainly divided opinions but it seems that the American Psychological Association (APA) has said that the link between the two is simply not true.
Video games the cause of violence?
It was revealed at their website where they've said there's "insufficient scientific evidence" to support the relationship between video game violence with real life violence.
Here's what the APA President, Sandra L. Shullman, PhD, had to say on the matter:
Violence is a complex social problem that likely stems from many factors that warrant attention from researchers, policymakers and the public. Attributing violence to video gaming is not scientifically sound and draws attention away from other factors, such as a history of violence, which we know from the research is a major predictor of future violence

President of APA, Sandra L. Shullman

We can't argue that there are games that are extremely violent such as the Mortal Kombat and GTA series, DOOM, and Call of Duty just to name a few. It's likely that some won't be easily swayed with what the APA has said.
Pokdepinion: All I can say is that after playing quite a number of violent games in my life, I've yet to turn into a criminal.. But I would say that parents need to take an eye of their children and see what they are playing. No one wants a case like that GTA incident..