Genshin Impact 2.7 Update Delayed: Release Date, Banners and Leaks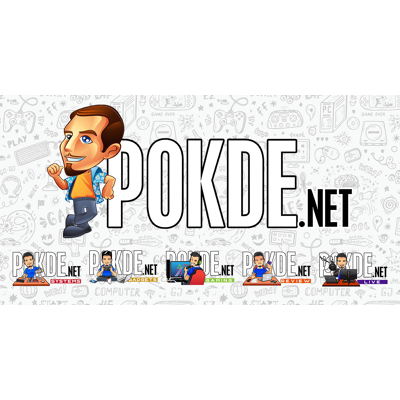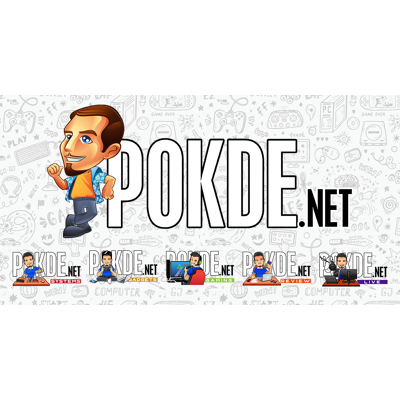 Hoyoverse has recently announced on their official social media that the new 2.7 updates have been delayed. The developers did not give a reason for the delay, but a Hoyoverse press representative contacted Polygon via e-mail that it was "related to project progress". Lockdowns in Shanghai from Covid-19, where the Hoyoverse offices are located, are most likely affecting the delay since Shanghai has been under heavy lockdown since early April, according to Polygon.
Lumie, one of Genshin Impact's popular leakers, speculated that 2.7 might be delayed for another 3 weeks which means that 2.6 might get another banner right after Ayaka's banner. People on Reddit have speculated that the double rerun banners from 2.7, Itto and Xiao might be pushed forward instead.
Genshin Impact 2.7 Livestream Leaks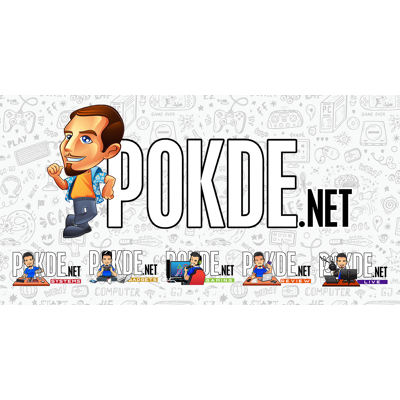 Another Genshin Impact's renowned leaker, UBatcha, has released a leak livestream art that has been delayed, featuring Xiao, Itto, and Yanfei and confirming the two new characters: 4-star electro sword character, Kuki Shinobu, and 5-star hydro bow character, Yelan. 2.7 Beta has just ended and Hoyoverse has finally finalized their skills and kits and any new changes to Kuki Shinobu and Yelan will come during the official 2.7 updates.
Genshin Impact is currently available for the PlayStation 5, PlayStation 4, Android, iOS, and PC. A Nintendo Switch port of the game is currently still in development.
Pokdepinion: Was kinda disappointed with the announcement of the 2.7 livestream this week. However, it is understandable as Covid situation in Shanghai isn't getting better and I hope the city would have a speedy recovery. On another note, I am excited for Kuki Shinobu and Yelan and I wonder what part would they play in the Genshin Universe.