Xbox Series S specifications reveal a much weaker GPU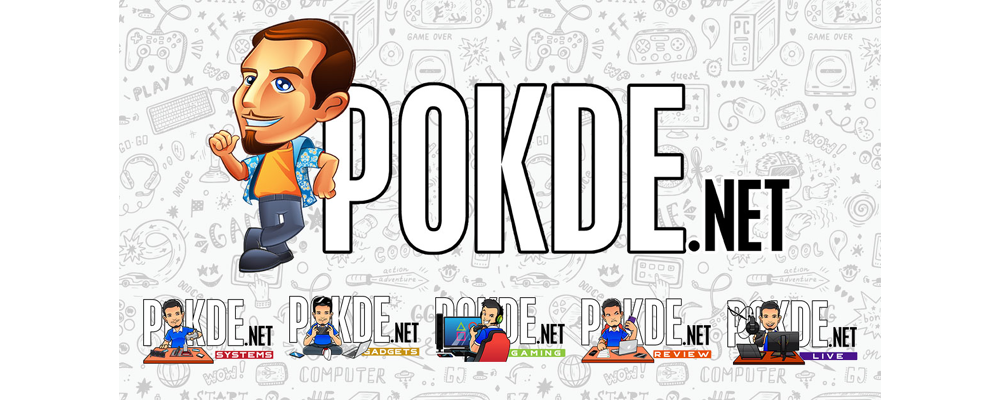 Microsoft is expected to release an Xbox Series X and a Series S, with the latter slated to be a more affordable option for gamers. It appears that the Xbox Series S is going to be cheaper for a reason, as it will pack a much weaker GPU, with slower clocks and less than half the compute units (CU) of the Xbox Series X's Navi RDNA 2 GPU.
Microsoft will apparently keep the same 8-core Zen 2 CPU running at 3.8GHz, but the GPU will see a large chunk lobbed off. Instead of the 52 CU GPU that the Xbox Series X will sport, the Xbox Series S will only come with 20 CU. Adding salt to the injury is that the GPU in the Xbox Series S will run at 1.55GHz, significantly lower than the Xbox Series X's 1.825GHz.
It will be equipped with 10GB GDDR6 RAM and PCIe 4.0 storage, similar to the Xbox Series X, but you will not get an optical drive. According to the rumors, the Xbox Series S will be targeted at 1440p 60FPS gaming, which is a very practical resolution to target. I am not sure if that already includes stuff like Radeon Image Sharpening, but if the GPU can handle 1440p without RIS, then 4K with RIS is going to be a non-issue.
The Xbox Series X is slated to launch in November 2020, and it is currently uncertain whether Microsoft will release the Xbox Series S together with its bigger brother.
Pokdepinion: I am really looking forward to how will the Navi 2X perform in the desktop segment…