Microsoft Has No Plans to Increase Xbox Series X Price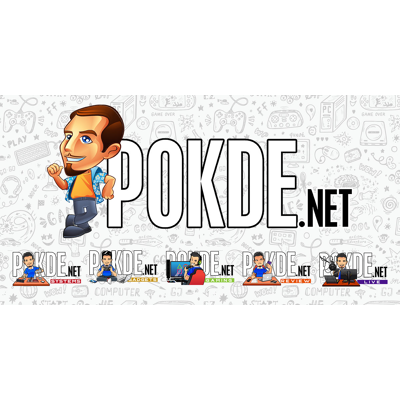 Microsoft Has No Plans to Increase Xbox Series X Price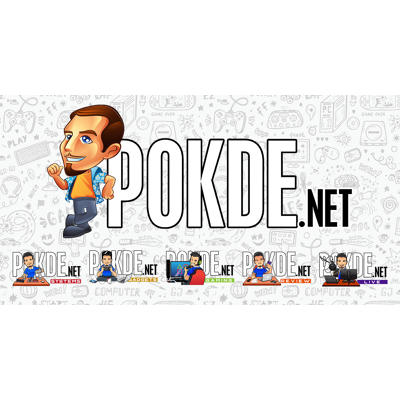 After the price increase of the PlayStation 5, Microsoft has confirmed that they have no plans on doing the same for the Xbox Series X / S consoles. This comes from a spokesperson from the company who mentioned as such.
To be more precise, it was mentioned by the Microsoft spokesperson that there would be no plans for a price increase for now. This means that it could always happen later on but for now, that is not the case for the green team.
As we reported previously, the PlayStation 5 is seeing a price increase in most regions in the world, up to about 10% from its previous retail price. This inevitably caused some concern that rivals might do the same. Microsoft not following suit would put them in a more favourable light in the eyes of gamers, especially in markets outside of the United States and even more if you go for the cheaper S variant.
Pokdepinion: This is certainly shaping up to become more and more favourable for the Xbox Series X / S but ultimately, it will depend on whether their game library can attract enough gamers to hop unto their bandwagon or not.