Microsoft Will Be Holding an Xbox Series X Launch Event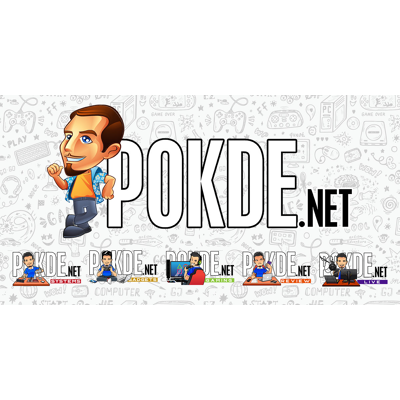 We are a week away from the launch of the Xbox Series X as well as the Xbox Series S. Now, Microsoft has confirmed that they will be running a launch event for their next gen console to celebrate a new generation of gaming.
Microsoft Will Be Holding an Xbox Series X Launch Event
According to an official blog post by Xbox boss Phil Spencer, they will be doing a livestream on 10th November 2020, which coincides with the launch of the Xbox Series X, to get into the hands of day one purchasers.
On November 10, we invite you, players of all identities and backgrounds, console generations and devices, skill sets and tastes, to celebrate, connect, and play together.

We invite you to grab your device of choice and play alongside Team Xbox, your favorite creators, and our partners, right from your homes around the world. We invite you to take a glimpse behind-the-scenes of the next generation of games, hear the stories of people who make them, and play along with them.

Phil Spencer
The livestream will be happening on YouTube, Twitch, and Facebook on 10th November 2020 2PM EST / 11AM PST, which is 11th November 3AM GMT+8 for Malaysia and countries in the same time zone.
In case you are wondering, the livestream is more about celebrating Xbox and all things gaming rather than major announcements, so we don't expect to hear anything major. In the off chance that there are any announcements, we will be reporting it here so stay tuned.
Pokdepinion: If you're still thinking about getting one, this would be a good thing to look forward to. I personally doubt there would be any major announcements there, but we can see how well the next gen console performs.