Middle-Earth: Shadow Of War Releases New Trailer – Expect Hordes Of New Monsters!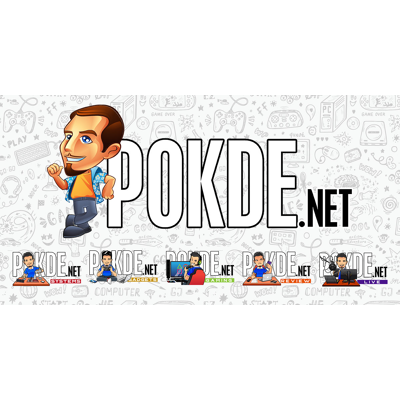 Today, in the middle of the Xbox pre-Gamescom livestream, a new trailer was released for Middle-Earth: Shadow of War by Monolith Productions and Warner Bros. Interactive Entertainment.
Middle-Earth: Shadow Of War New Trailer
The new teaser of Shadow of War showcased some of the monsters we can expect to see in the game when it comes out soon. There's the iconic and imposing balrog on display in the trailer and a wide variety of caragors too. While the trailer doesn't feature any gameplay from the game itself, the trailer in its own is getting us really hyped up for it.
Besides the new trailer, it is announced that the Xbox One S would be getting two different bundles later in the year with both coming with Shadow of War in it. The bundle will not have any specially designed controllers or console unfortunately. The package will come in 500GB and 1TB models respectively. So if you've been planning to get an Xbox One S and been waiting for this game, this deal is certainly looks like the best buy for you.
To check out the previous trailer, you can check it out at our previous post here.
Middle-Earth: Shadow of War is set to come out later in the fall on October 10 and will be available for the Xbox One, PlayStation 4 and PC. Don't worry, we've included the new Shadow of War trailer here so enjoy!
ARVE Error: need id and provider

If the trailer seems odd on your end, you can click here to watch it as well.
Pokdepinion: I can't wait for the game to come out! For me the first game was underrated. Trailers nowadays seem to always fail to live up to their expectations, but i'm seriously excited for this one. I mean, I had fun with the previous game after all. How about you?