Call of Duty Mobile Is Now Available For Pre-registration
If you are a fan of the Call of Duty series well you are in luck. Activision has just announced that they are bringing a mobile version of the famous shooter game called Call of Duty Mobile where pre-registration is now up and running.
The game is free to play and it offers maps, weapons, and characters from across the Call of Duty series in the definitive first-person action experience on mobile. You can team up with your friends to play in your favorite maps such as Nuketown and Crash to name a few.  Call of Duty Mobile will be available for both Android and iOS devices.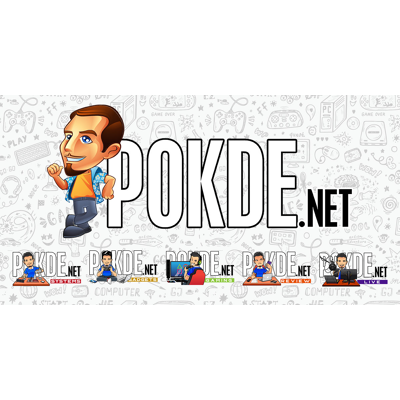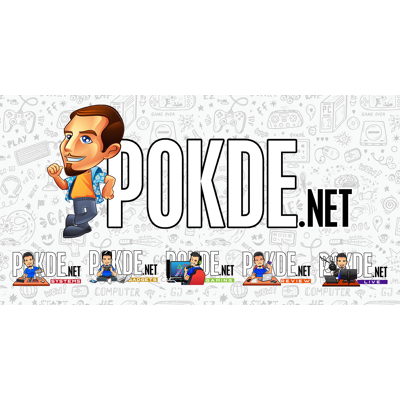 They didn't specify as to what's the minimum device specifications but they did revealed that they are working hard to optimize the game for high-end smartphones, so you'd probably need one of the latest smartphones in the market right now.
Upon registering to the game, you'll be able to stay up-to-date on all the latest intel, learn about opportunities to join future Beta tests, as well as get the chance to earn in-game rewards once it comes out.
Interested in participating? You can do so by going to the link here on Google Play or Call of Duty's very own website (availability depends on country).
Pokdepinion: I'm definitely excited for this, though I think I'd need a game pad to be able to play the game properly.