EA Aims To Bring Apex Legends To Smartphones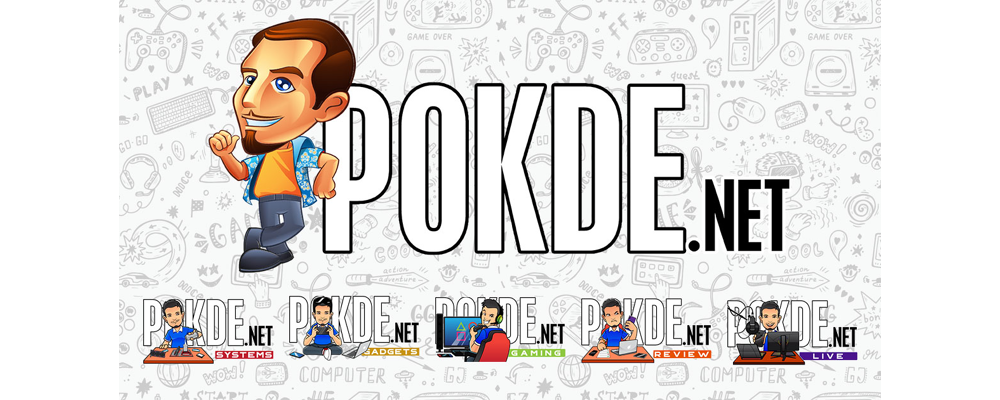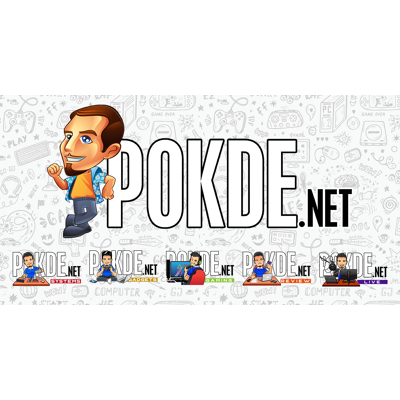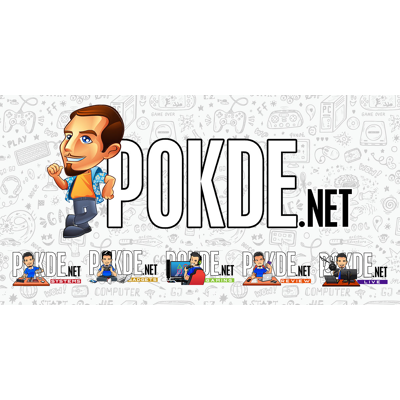 It seems that during EA's quarterly earning calls recently, their CFO (Chief Financial Officer) Blake Jorgensen has said that the company has ideas on bringing their popular battle royale game Apex Legends to mobile devices and eastern markets that includes China and South Korea.
Seeing how huge the game's following is (50 million to be exact) on both PC and console, the idea to bring the game to smartphones seems like a smart move to increase their traffic. The game's competitors, Fortnite and PlayerUnknown's Battlegrounds (PUBG) have already entered the smartphone gaming market. Interestingly, EA has said that over 30% of that 50 million player sum are players that are new to EA games.
It was revealed at Google I/O that Apex Legends's server is run through Google Cloud. Seeing how Google is introducing Stadia as a service that lets you play games by streaming them, it wouldn't be surprising to see EA to take part of it and expand their platform.
Pokdepinion: Okay good, they are expanding the game to mobile devices… but when? Come to think of it, If it finally managed to hit the smartphone scene, I probably wouldn't play it. I simply don't like to play battle royale games on mobile. It just feels weird for me..