New Transformers Game Coming From Niantic, Makers Of Pokémon GO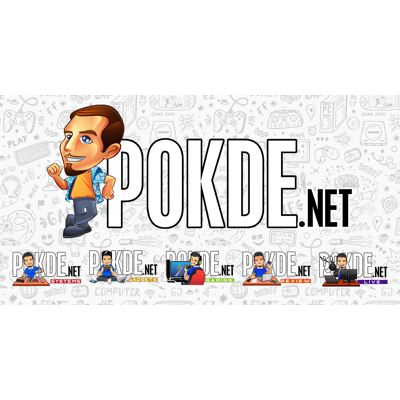 In a recent announcement, Niantic, the creators of the AR phenomenon Pokémon GO, has just announced that they will be making a new Transformers game called Transformers: Heavy Metal. This game will see Niantic partner up with the Robots in Disguise's owners, Hasbro and TOMY as well as developer Very Very Spaceship, who will be spearheading the game's development.
Transformers: Heavy Metal coming soon from Niantic
The look of the new game will feel pretty familiar for those who have played Niantic's Pokémon GO game as it utilises the same Niantic Lightship platform. In Transformers: Heavy Metal, you'll get to play popular characters from the franchise such as Bumblebee and other Autobots and battle it out against the Decepticons. Here's a brief synopsis of the game:
In Transformers: Heavy Metal, players will join the Guardian Network, a group of humans who have banded together with the Autobots in a war against the Decepticons. As a Guardian, players will uncover hidden regions across Earth to find resources and battle Decepticons in turn-based battles, either solo or with friends.
Niantic says that they are planning to soft launch the game soon in selected countries with a global launch expected sometime later this year. Niantic also showcased a couple of screenshots of the game which features Autobot Bumblebee, Decepticon Skywarp and several other Decepticon goons. Those interested can pre-register for the game as well as subscribe to any future news updates here.
Pokdepinion: While I'm excited that a new Transformers game is coming, I'm not entirely stoked that it's an AR game. I mean Pokémon GO was good but the novelty of it wore off pretty quickly for me. Looking forward to seeing if Heavy Metal would be any different seeing that I'm a huge fan of the source material.