New Metal Slug Console Game and Mobile Game Coming in 2020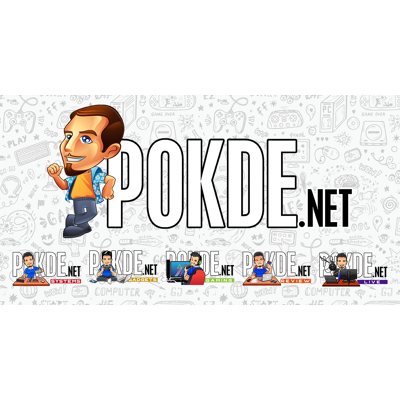 SNKが主導する、モバイル及び家庭用向けにメタルスラッグ新作が同時に開発中。

モバイル用は80%開発済みで、横スクロールカードゲームにして年内配信目標。

家庭用は今までのアクションシューターになるよう。https://t.co/TH12ZSYCwLから引用 pic.twitter.com/ygH7RVYJfW

— Gatoray (@gatoray_kof) June 8, 2020
The folks over at SNK have announced that they are currently working on two Metal Slug games; a mobile game and a console game.
Metal Slug Mobile Game
The new Metal Slug mobile game will be the first of the two new games to be launched. It's expected to be released sometime in 2020 for both Android and iOS. Development is said to be 80% complete, so it shouldn't take long before the game sees the light of day.
It is expected to be a mixture of the classic 2D-scrolling run and gun gameplay and a card game system. It's uncertain as to how it will work exactly but we expect the cards to give characters a wide variety of abilities and power-ups. What we know for sure is that the card will be earned via a gacha system, so it's pretty much all down to luck. It will be different from their other mobile game, Metal Slug Attack, which is more of a tower defense-style game.
Metal Slug Console Game
As for the Metal Slug console game, it's also expected to be launched sometime in 2020. However, no platforms were specified yet, which means there may be a chance it could also come to next gen consoles. It's expected to follow the usual run and gun gameplay, but there is uncertainty on whether it will be a 2D game or if it will be in 3D.
This game was first mentioned back in April 2019, and there is a chance the game will have 3D graphics and characters but still play out in the standard 2D-scrolling style. For now, not much is known yet so we expect more announcements to be made at a later date.
This goes in line with SNK's plan to release two games per year. Assuming there are no delays, we can expect to see the game sooner rather than later.
Pokdepinion: I'm hoping the mobile game isn't a blatant cash grab and I hope the Metal Slug console game is as good as the classics.