You Still Won't Get A Headphone Dongle When Purchasing A New iPhone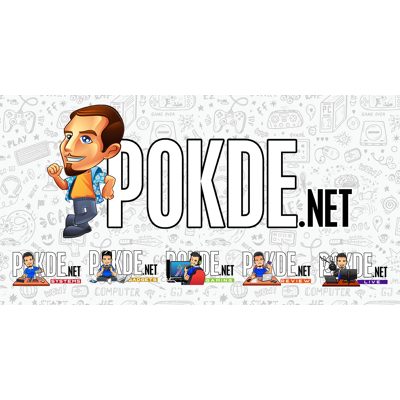 Bad news for Apple fans, it seems that the newly announced iPhone XS, XS Max and XR will not come with a headphone dongle out of the box.
New iPhones Won't Come With Headphone Dongle
While they'll not be including the dongle inside of the packaging of each new phones launched, Apple is still selling the headphone dongles for $9 (roughly RM37).
Apple took away the headphone jack from their iPhones with the launch of the iPhone 7 back in 2016 as way to push wireless audio to the market. With the move, they've said that they needed to do so because of the need for additional internal space within their devices.
In addition to that, they've also launched their $159 (roughly RM658) wireless AirPods in the same day that year. It was a move that got people debating on was it a bold move by the company or they are just simply milking out their customer's money.
If you've missed on the Apple live stream event last night, you can read all about the three new iPhones that was launched by clicking on the link right here.
Source: Arstechnica
Pokdepinion: Geez.. for the price that they are at, why are they still not giving away the dongles for the phones? Do you agree on their decision? Let us know your thoughts down below.