Valorant Mobile: Imminent Release in Beta Phase, Hints Leaker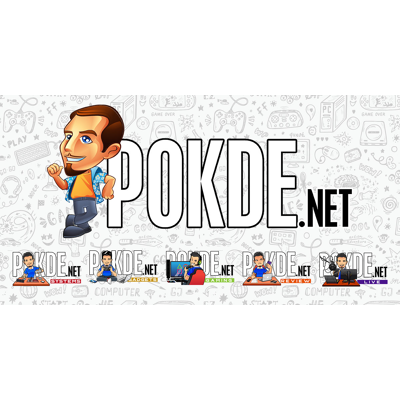 A popular leaker claimed that the PBE version of patch 6.06 includes files related to Valorant Mobile, suggesting its imminent release in beta phase.
Valorant Mobile: Leaker Hints at Imminent Release in Beta Phase
A Quick preview on how VAL Mobile's Layout will look. More Advanced options do exist. This is an old screenshot. [#VALORANT] pic.twitter.com/4fXaMukuvu

— Mike | Valorant Leaks & News (@ValorLeaks) March 16, 2023
Riot Games' popular first-person shooter game Valorant could be arriving on mobile soon, according to recent claims by a well-known leaker. The PBE version of patch 6.06 reportedly includes files related to the game's unannounced mobile port, and an in-game screenshot from Valorant Mobile has even been shared, hinting at its imminent release in the beta phase.
Although Riot Games has yet to officially confirm plans for a mobile version of Valorant, the huge popularity of the game on PC could indicate that it is coming to more platforms in the future. While the developer is still working on delivering Valorant on consoles, it seems that the unannounced mobile port might arrive earlier.
Riot Games has already had success with mobile ports of its other popular titles, such as Legends of Runeterra and League of Legends: Wild Rift. However, a competitive shooter could be quite different, and it remains to be seen how the developer will approach it. If Riot Games follows a similar strategy to Wild Rift, we can expect Valorant Mobile to release in the beta phase in limited regions before the full version arrives.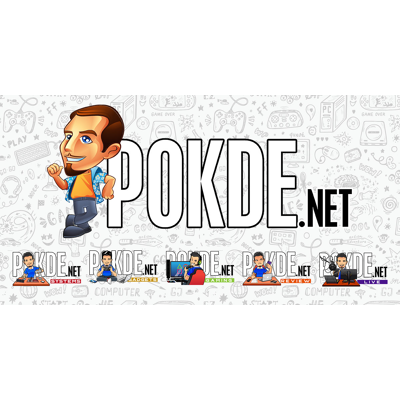 There aren't any big competitive multiplayer shooters on mobile that could directly go head-to-head with Valorant Mobile, although Activision's Call of Duty Mobile is a popular shooter that delivers a different experience than Valorant. Ubisoft is also working on a mobile version of Rainbow Six Siege, but it is yet to release fully on the platform.
When Riot Games launched Wild Rift, it initially lacked some of the Champions from the original game as well as many skins. So, it remains to be seen whether that will be the case with Valorant as well. The game recently received a new Agent, known as Gekko, on PC, and two more Agents are expected to arrive until the end of 2023, one of which will be a Sentinel.
Riot Games also plans to complete the work on the Premier mode in 2023, a new competitive game mode that will be exclusive to users playing in full 5-stack squads. Premier will allow players to participate in online tournaments, much like an esports environment. As the anticipation for the mobile release of Valorant builds, we'll keep an eye out for any official announcements from Riot Games.
Pokdepinion: If executed properly, I wouldn't be surprised if this ended up being more popular than the original game. I'm just worried about the monetization part of the game.