Octopath Traveler 2 Confirmed Coming in 2023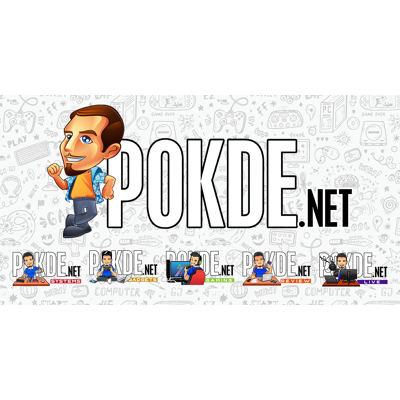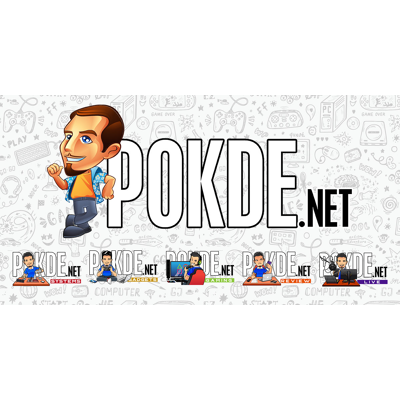 At a recent Nintendo Direct, Square Enix has formally announced Octopath Traveler 2, the HD-2D JRPG sequel featuring eight characters, each with their own unique story.
Octopath Traveler 2
Octopath Traveler 2 will once again follow a set of eight travelers who come together for an adventure, with each person having their own unique story and goal as well. The game will be set in Solistia in a "bustling era" that is more modernized than before.
The new characters are essentially new variations of the original eight classes; Hikari the Warrior, Agnes the Dancer, Partitio the Merchant, Osvald the Scholar, Throné the Thief, Temenos the Cleric, Ochette the Hunter, and Castti the Apothecary. In case you didn't realize, the first letter of each character's name will spell out "Octopath".
Interestingly, the Path Actions for each traveler, which are character skills that can be used outside of battle for a number of reasons typically to progress through the game, will be different in daytime and nighttime. Nothing much else is known about the game just yet.
Octopath Traveler 2 will be launching on 24th February 2023 on the Nintendo Switch, PlayStation 5, PlayStation 4, and PC.
Pokdepinion: I've been hoping a sequel would appear eventually but I kept my hopes low as I didn't think they would bother. I'm glad I was proven wrong.