A Quiet Place Game Adaptation Coming in 2022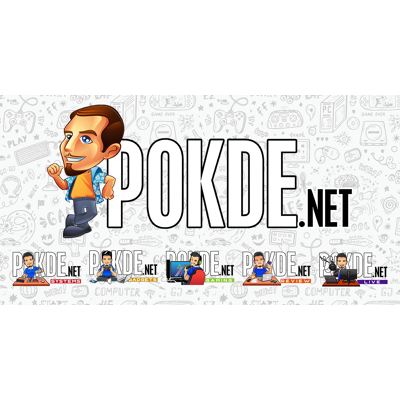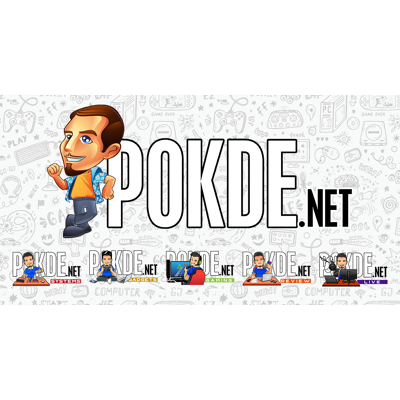 One of the most popular horror / thriller movies as of late is A Quiet Place, with the franchise having two movies now. Naturally, there will be people who would want to capitalize on its popularity and a game adaptation is expected to come in 2022.
A Quiet Place Game Adaptation Coming in 2022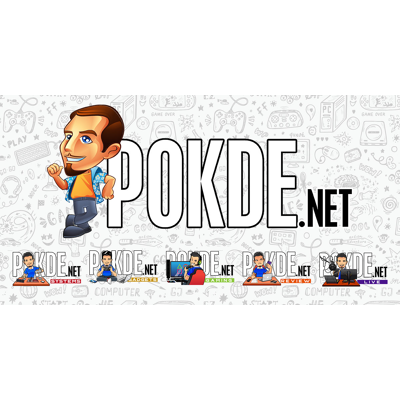 A game adaptation of A Quiet Place is reportedly in the works. The game will be developed by iLLOGIKA, the company who worked on games like Hyper Scape and Deux Ex Go, and EP1T0ME Studios. Saber Interactive will serve as the publisher of the game.
From our understanding, the game will be set in the same world as the movies, but it will be an all-new, original storyline with original characters specifically designed for the game. You will still come face-to-face with the alien creatures that are hyper-sensitive to sound, but no word yet on the game mechanics.
There isn't expected to be a multiplayer experience but given the lack of details on the game at the moment, it's still hard to say. For now, we only know that the game will be launched sometime in 2022, assuming there are no major delays. We will report more on this as soon as information becomes available so stay tuned.