Latest Fortnite Leak Reveals Naruto Boss Fight and Mythic Weapon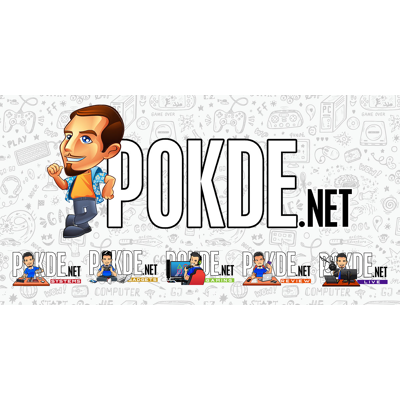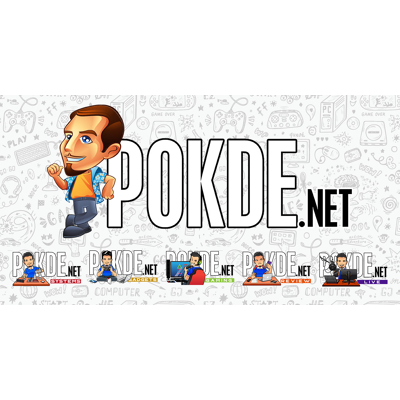 We have seen quite a number of interesting collaborations so far but nothing quite like this yet. A leaker has revealed that a Fortnite X Naruto collaboration is in the works, and it might be ready to launch relatively soon.
Fortnite X Naruto Collaboration Leaked
UPCOMING MYTHIC EXPLOSIVE KUNAI STATS!

– Recharge Cooldown: 4s
– Maximum Range: 300 meters
– Delay Between Shots: 1.5s
– Hold Duration: 0.15s pic.twitter.com/OxRt0Dey9p

— HYPEX 🐐 (@HYPEX) October 26, 2021
According to renowned Fortnite leaker HYPEX, there is a Fortnite X Naruto collaboration in the works. This isn't the first time we've heard of it as it was the subject of rumors previously. Based on files found in update v18.30, a few interesting game files were found. Those are two new ID Tags, Creative Coins, and an explosive Kunai mythic weapon, and they are related to Naruto.
The aforementioned ID tags are "Headband K" and "Headband S", which is being speculated to refer to Kakashi and Sasuke respectively. As for the Creative Coins, those are Ramen and Ninja Scroll, which makes HYPEX confident that the Naruto collaboration will indeed be happening.
Apart from that, there's an expectation that Naruto will be appearing in the game as a boss, and he will be making use of the Mythic Kunais. As for how the kunais work, we've listed it right below here:
Recharge Cooldown: 4s
Maximum Range: 300 meters
Delay Between Shots: 1.5s
Hold Duration: 0.15s
While there's no word yet on when the Fortnite X Naruto collaboration will be happening, the fact that it's been included in the game files mean it's coming very soon. We will report more on this as soon as information becomes available so stay tuned.
Fortnite is currently available for free on the PlayStation 4, PlayStation 5, Xbox Series X, Xbox One, Nintendo Switch, Android, iOS, and PC.
Pokdepinion: Not gonna lie, when I first spotted this, I thought it would be a lie because it sounds like something made up by kids from some online forum. Now, there's some credibility and I can't wait to see it become a reality.