Amazon's First Game Is Called Crucible And It's Free-to-play On Steam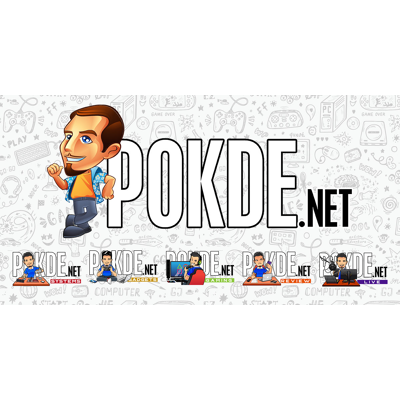 Figuring out what game you should play next? Well Amazon has just released their first ever game, Crucible and it's free to play on PC.
Crucible
Crucible is a team-based shooter that features 10 characters to choose from. As you'd expect, they all come with their own specialty. They also come with a set of talent tree that you will need to choose on which to follow.
These skills reset in every match so you can tweak around if you're not satisfied with a build. There's three game modes to choose from; Heart of the Hives, Alpha Hunters, and Harvester Command.
In the game, you'll need to choose on whether to focus on killing your enemies or scavenging for materials to upgrade your character.
Here's the game's synopsis, courtesy of Steam:
Crucible is a team-based action shooter driven by the choices you make. Each match in Crucible is a fight for survival and control. Not only will you be going toe-to-toe with your fellow competitors but you'll have to adapt and overcome all the challenges the planet itself throws your way. You and your teammates will need to work together to take down alien creatures, capture objectives, and pursue your opponents in search of victory.
Though the game is free, it's not yet available here in Malaysia just yet where they've stated at the page store that they're continuing to work on opening up Crucible to other regions.
Should you want to check the game out, you can head to Steam here.
Pokdepinion: The game kinda looks a bit more tactical and requires teamwork than let's say Overwatch… Don't see a lot of love at the store page but I guess I'll find out if it's worth it once I've played it?