Apex Legends Season 9 Will Delight Titanfall Fans Says Respawn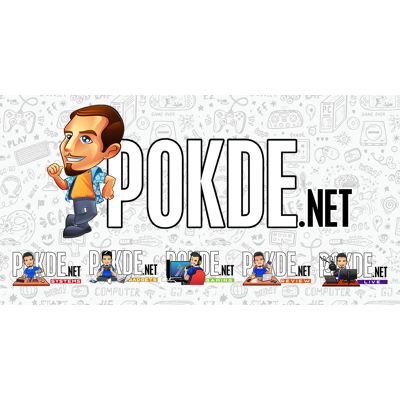 As you may have known already, the ever popular Apex Legends shares the same universe as the one from Titanfall. If you are indeed a fan of the latter, you will certainly be delighted with Apex Legends Season 9 update.
Apex Legends Season 9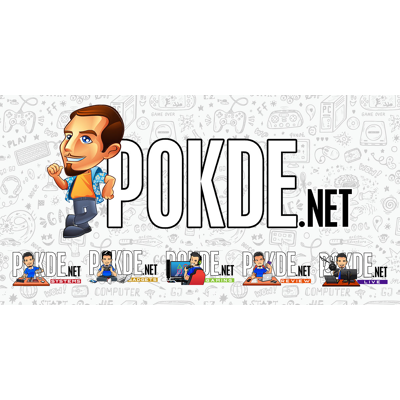 The news was revealed by Apex Legends' Game Director Chad Grenier where he says that the new season update will bring a lot of throwbacks to the Titanfall games where he has said:
Titanfall and Apex Legends are definitely in the same universe. We're not trying to separate them too much. We bring a lot of things from Titanfall into the game almost every season. Next season, season 9, you're actually going to see a ton of Titanfall coming back into the game one way or another.
He adds "I've told some people before, if you're a Titanfall fan, hang on for season 9, we're throwing some really cool stuff in there". Despite the news, its unclear of what they'll introduce to the game.
It's unlikely that we'll see features such as wall running and Titans themselves as that will make the game not balanced. We do however expect to see a new Legend to arrive with the new season.
For more on the latest tech and gaming news plus reviews, stay tuned to Pokde.net.
Pokdepinion: I wouldn't say that I'm a huge fan of Titanfall but I do appreciate the gameplay mechanics. Even if you're not good in shooting games, you can still do your part in it. Hopefully we'll see exciting content for Season 9 in Apex Legends. Any guesses to what exactly they'll bring?