Back 4 Blood Beta Reveals Characters, Maps and Launch Times For Several Countries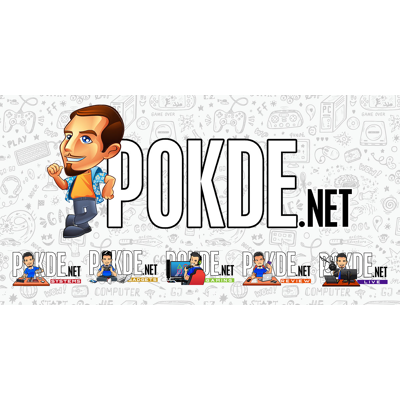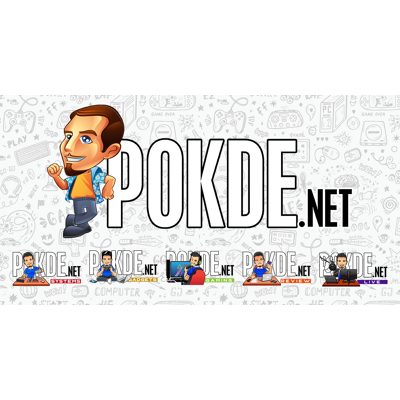 As many of you may know by now, there will be a Back 4 Blood beta phase happening prior to the game's launch. Now, we've learned details on playable characters, maps, and the launch times for several countries across the globe.
Back 4 Blood Beta Vital Information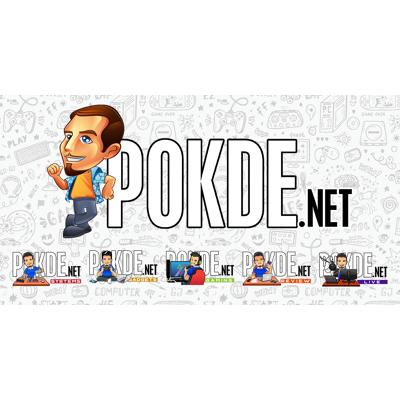 With most beta phases, participants usually get stuck with a single map as they just want people to get a feel of the game. In the case of the Back 4 Blood beta, Turtle Rock Studios will be letting gamers enjoy two maps for the Swarm PvP mode and two co-op maps to fight against the Ridden with other players.
Play as six different Ridden variants in "Swarm," including the Bruiser, Retch, Hocker, Exploder, Crusher and Stinger
Various weapons to check out, cards to build decks and Ridden to slay
Explore the Fort Hope communal hub
Cross-play and cross-gen support
As for playable characters, we apparently have "Mom", who is capable of dealing with situations and solving problems as they arise, along with Evangelo, Holly, Walker, and Hoffman in the beta. There is expected to be more in the final game.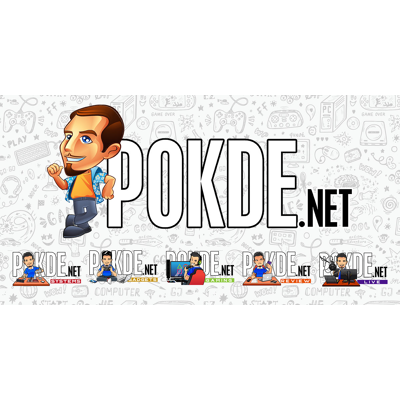 For those of you who aren't sure when the Back 4 Blood beta will start, Turtle Rock Studios have revealed the timings for several countries across the globe, which you can see from picture above. Early Access gamers will get it earlier on 5th to 9th August 2021 whereas the open beta will be happening on 12th to 16th August 2021. In case you have trouble seeing, we listed down the timings right below here:
Los Angeles = 12PM PT
Montreal = 3PM EDT
New York = 3PM ET
Mexico City = 2PM CDT
Sao Paulo = 4PM BRT
Stockholm = 9PM CEST
London = 8PM BST
Berlin = 9PM CEST
Moscow = 10PM MSK
Seoul = 4AM KST
Hong Kong = 3AM HKT
Singapore = 3AM SGT / GMT+8
Sydney = 5AM AEST
Back 4 Blood will be coming to the PlayStation 5, PlayStation 4, Xbox Series X, Xbox One, and PC on 12th October 2021.
If you are interested in the open beta, click right here.
Pokdepinion: I'm quite excited to play this game with friends but I'm worried this will go stale very fast. If it can introduce something new in the formula and not just be Left 4 Dead with a graphical update, then we have some hope for it.