New PS5 Beta Update Adds SSD Expansion and Other Cool Changes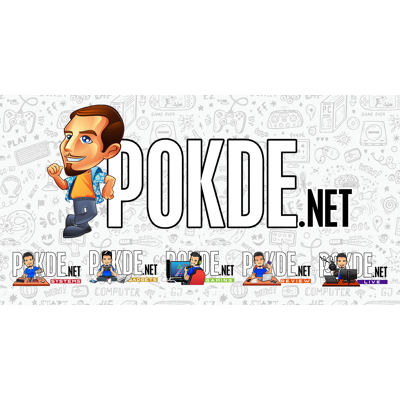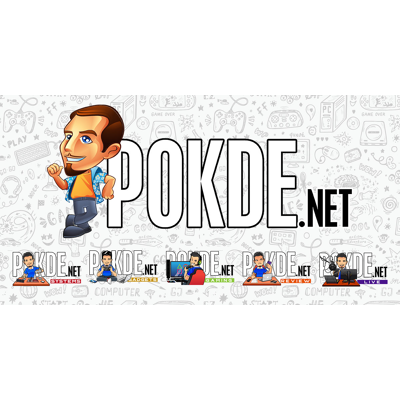 One of the key features of the PlayStation 5 is the ability to expands its SSD storage via an M.2 slot. However, you can't do it at launch and the firmware doesn't allow for it yet. With the newest PS5 beta update, it finally enables support for the feature and also introduces a number of cool changes.
PS5 Beta Update Adds SSD Expansion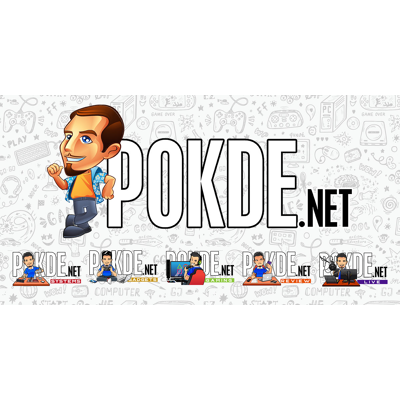 Sony has posted a tutorial on their official blog detailing how to install an SSD on the PlayStation 5 console, including how to use it and which M.2 SSD storage devices are compatible. With that being said, only PS5 beta users can make use of it as they have the necessary firmware that supports the use.
This particular PS5 beta firmware update, which is available in select regions, also includes a number of other cool changes. This includes the following:
3D Audio Support for TV Speakers
UX Improvements
Control Centre interface now includes more personalization options
Updated 'Friends' Tab brings better management options
PlayStation 4 and 5 game version are now seperated on the homescreen and library
Players can switch between 720p and 1080p on PlayStation Now
In case you may be eager to expand your PlayStation 5 storage, there are some requirements you need to keep in mind. We've simplified it for your understanding right here:
You will need to be a PS5 beta user
NVMe PCIe Gen4 x4 M.2 SSD with a capacity of 250GB to 4TB
The SSD must have sequential read speed of 5,500MB/s or faster
22mm module width
M.2 type 2230, 2242, 2260, 2280 and 22110 form factor
Socket 3 (Key M)
Must be smaller than 110 x 25 x 11.25 mm / 4.33 x 0.984 x 0.442 inches (L x W x H)
The SSD must either have a built-in heatsink or you must attach one yourself, either single-sided or double-sided
If you require more details on how to go about expanding your PS5 storage, click right here.
Pokdepinion: As excited as I am over this feature, M.2 SSD storage devices that fit this requirements aren't exactly easy to find yet. Even if you can find them, it's likely going to cost you a pretty penny, so I wouldn't rush it yet. The existing storage is still plenty after all.