Momentum Commerce Introduces TikTok Shop Solution in Malaysia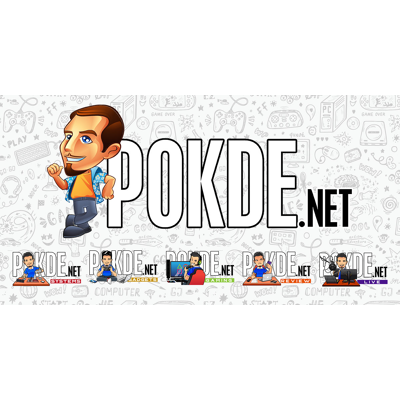 TikTok Shop To Be Available in Malaysia
Momentum Commerce, a worldwide e-commerce facilitator, has been approved as a TikTok Shop partner in Malaysia. This allows Malaysian both local and global businesses to benefit from the app's explosive development.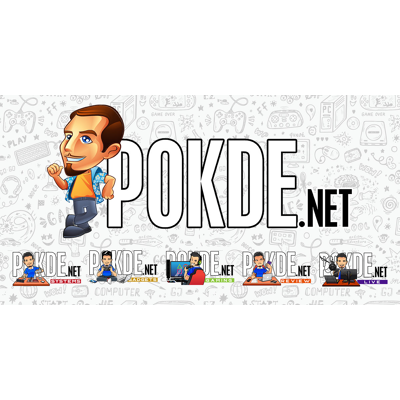 The distinctiveness of the TikTok Shop features is its Shoppertainment which houses the whole consumer journey within the app stated Hans-Peter Ressel, CEO of Momentum Commerce. TikTok's highly personalized content is presented based on users' preferences and interests and provides a platform that entertains while encouraging brand discovery and engagement.
Hans-Peter Ressel continued that they began exploring TikTok Shop's capabilities with a small number of brands and as consumer interest and as they are able to generate considerable GMV for the brands in a single live stream, eventually reinforcing their control of the market.
The global e-commerce platform announced an agreement earlier this month, introducing products alongside NIVEA, Eucerin, Wardah, and Al-Ikhsan Sports, among others. Wardah, an Indonesian beauty, and skincare company has found considerable success on the platform since partnering with Momentum Commerce, generating a 36 times increase in followers in 30 days thanks to a combination strategy of livestream and short video, as well as a sales conversion rate of over 5%.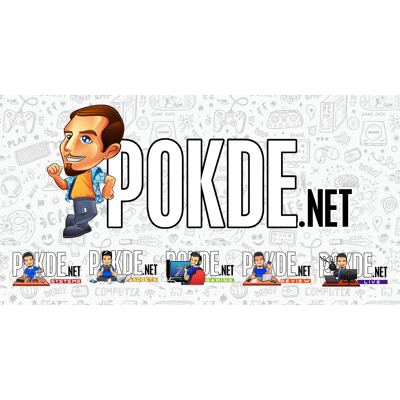 Momentum Commerce is delivering an end-to-end e-commerce solution to assist brands to be early adopters and guide them through the unfamiliar landscape of social commerce, which is predicted to expand by more than 45% year over year while TikTok Shop remains a relatively new channel for brands.
The company has created a 360-degree workaround for every brand's TikTok needs, including end-to-end live streaming services, content creation, Key Opinion Leader (KOL) and talent management, content marketing, public relations and brand partnerships, store management, logistics and fulfillment, and integrated analytics ideas.
Momentum Commerce has also established a full-fledged production studio specializing in short video content and live streaming, with a strong production staff capable of delivering high-frequency, rising, and specialty products with a strong sales technique.
The e-commerce platform also provides Smart AI Technology Solutions to all of its clients through its technology subsidiary, Sellercraft, as part of the service. The service simplifies order and inventory processing, tracks order fulfillment across different channels, and provides data-driven insight for real-time monitoring and optimization of business performance.
To those who are interested in becoming a seller in Tiktok Shop, feel free to visit their website by clicking on the link here.
Pokdepinion: A good time for Pokde to open a TikTok account? Come support us if we do hehe.