Samsung Named Top Brand In Asia Tenth Year In A Row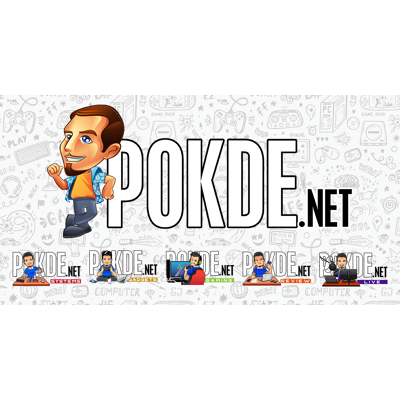 In the 'Asia's Top 1000 Brands 2021′ research conducted by Campaign Asia-Pacific and NielsenIQ, Samsung was named the number one brand. Samsung has been chosen the best brand in the Asia-Pacific area for the tenth year in a row by customers in an annual survey conducted across 14 regions.
Samsung Electronics is the top brand in Asia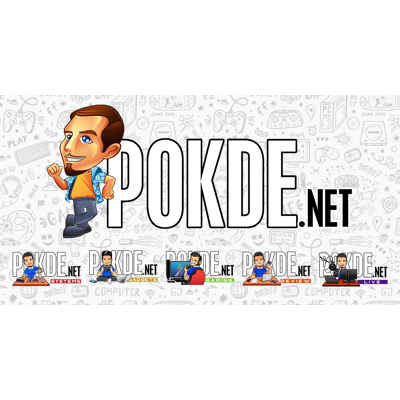 The Asia's Top 1000 Brands is a consumer study that quantifies brand choice across 15 goods and service categories. The brands that make the top of the list have earned positive mindshare as the most trusted and well-loved by customers.
The statistics for Asia's Top 1000 Brands was compiled using information from an online poll conducted by Campaign Asia-Pacific and NielsenIQ, a worldwide supplier of information and insights. The survey took place between April 12 and April 30, 2021. Australia, China, Hong Kong, India, Indonesia, Japan, Malaysia, New Zealand, the Philippines, Singapore, South Korea, Taiwan, Thailand, and Vietnam are among the 14 markets studied.
In each market, the research depends on a total of 400 respondents. Participants number 800, 1200, and 1600 in Japan, India, and China, respectively, and these market disparities have been applied to the total weighting of Asia's Top 1000 Brands. Survey quotas are based on age, gender, and monthly family income to ensure that they are representative of market demographics.
Alcohol, apparel and accessories, automotive, beverages, consumer electronics, delivery, financial services, food, home appliances, household and personal care, media and telecommunications, restaurants, retail, sports and entertainment, and transportation, travel and leisure are among the 15 major categories covered in the study. There are 80 sub-categories within these primary categories.
Samsung, for example, is the top brand in television, cleaning appliances, and smart home technologies in Asia's Top 1000 Brands this year, up from 12 last year.
Head over here to read more about Asia's Top 1000 Brands 2021.
Pokdepinion: Congratulations Samsung on bagging such an honour. Looking forward to seeing what the future holds for the company.