Tears Of Themis, miHoYo's First Romance Detective Game Is Out Now!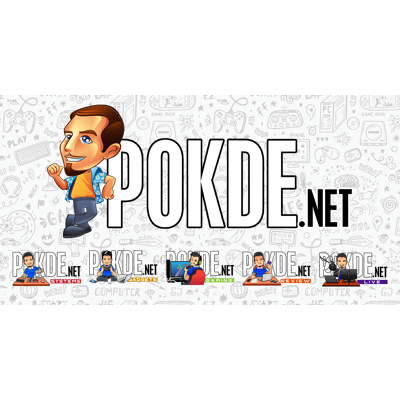 Tears of Themis, global interactive entertainment developer and publisher miHoYo's first romance and detective adventure, is now available for Android and iOS globally! Players will go on a romance and wits journey in this free-to-play game. Solve strange cases in Stellis City as a novice attorney while establishing sexual connections with four unique male protagonists with complex personalities. To guarantee a seamless and pleasurable start, all participants are eligible for a variety of prizes.
Tears of Themis out now on Android and iOS devices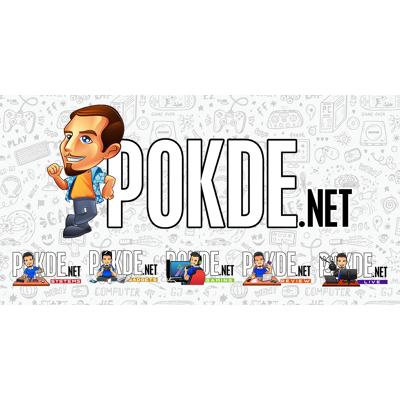 Tears of Themis is a story about players investigating a series of crimes in the imaginary city of Stellis. Players begin their legal careers at Themis Law Firm with the goal of upholding peace and justice, only to find themselves immersed in a huge conspiracy hidden behind the scenes. As trials come to a conclusion and issues are resolved, a dark power threatens justice and order. When the evil that has been buried underneath the calm city eventually emerges, one must choose wisely and remain loyal to their principles and ideals.
Tears of Themis' detective gameplay allows players to practise their investigation skills while solving justice and criminal challenges. When conducting investigations, there are several goals in mind, including gathering and studying clues at the crime scene and acquiring crucial phrases and points of suspicion from NPCs engaged in the case.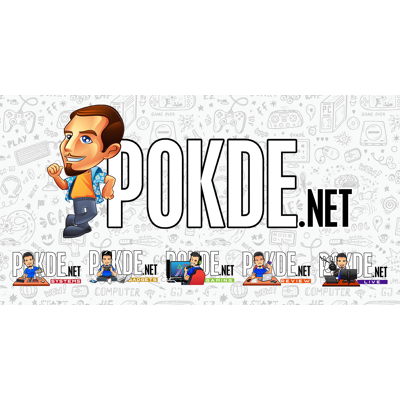 The last battle awaits, with players presenting evidence to the court to support their positions after comparing and evaluating gathered material. Use irrefutable logic to fight the prosecution and, in the end, triumph and protect justice.
Four interesting masculine characters with diverse personalities will provide constant support and aid during the truth-seeking trip. Explore their hearts, learn their deepest secrets, and make unique, passionate experiences with them. Character-specific stories, exclusive chats, and video calls will be unlocked as connections develop.
Collecting cards allow you to uncover character-specific stories. Players will have an immersive and heart-racing experience with their favourite characters thanks to exquisite and dynamic card artwork, interactive CGs, special dialogues, and video chats.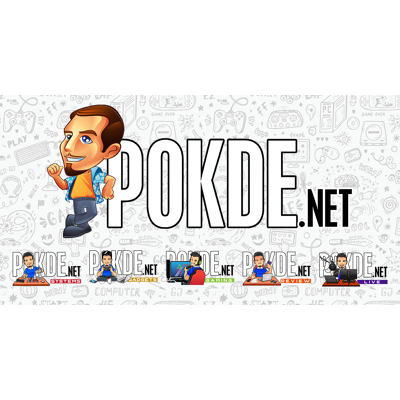 To welcome new attorneys to Tears of Themis, a plethora of incentives has been planned. Players can get up to 40+ FREE DRAWS by participating in the launch event. Other rewards include:
For celebrating the 500,000 pre-registration milestone, all players will receive 10 free draws.
Tap the button on the main page to complete Rookie Support Tasks and obtain 10 free draws.
Login for a total of 14 days by August 27 to receive in-game rewards including S-Chips and 10 free draws.
Complete Main Story Episodes to earn in-game rewards and 10+ free draws.
An SSR card is guaranteed within the first 30 draws.
miHoYo's Tears of Themis is available now to download on the Google Play Store and the App Store.
Pokdepinion: Definitely not my sort of game but out of curiosity I might just check Tears of Themis out.