Celcom Tops Ranking As Malaysia's Best Mobile Coverage According To Ookla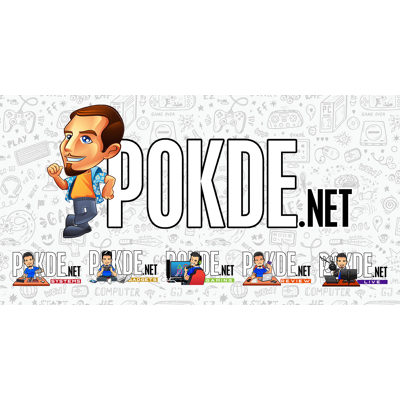 The folks at Celcom has recently won the Ookla Speedtest Awards for Best Mobile Coverage in Malaysia.
Celcom wins Best Mobile Coverage by Ookla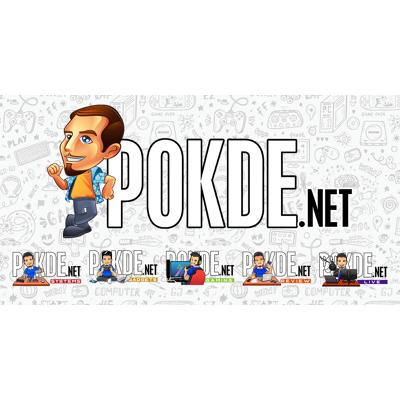 The award is based on Ookla's Speedtest report for Q3-Q4 2021 in the country, where the telco"s Mobile Coverage and Malaysians' mobile experience was analysed through their Coverage Metrics.
As you'd imagine, the report's Coverage Score captured each telco's footprint and quality of service in the country during the period to determine the award winners.
In the research, it shows that Celcom managed an average score of 787 in the country and they've recorded the highest scan count of more than 142 million scans and covered 356,606 locations from the total locations observed nationwide. Based on the report, the telco company has also achieved and led with a winning score of 93.2% for 4G coverage and 99.7% for general coverage in Malaysia.
They've said that by the end of 2021, Celcom has achieved 94.5% LTE (4G) population coverage in the country with an average of 3-4 bars outdoor signal on mobile device.
In case you've missed the news, Celcom has previously launched the country's first cloud gaming service. Head to the link right here to find out more about it. For more on the latest tech and gaming news plus reviews, stay tuned to Pokde.net.
Pokdepinion: Being the best telco in the country is definitely a huge achievement. Do you agree with the award, Celcom users? Let us know of your thoughts.