Disney Plus Might Come With New, Cheaper Subscription Plan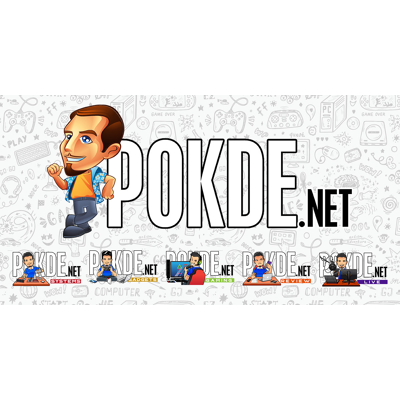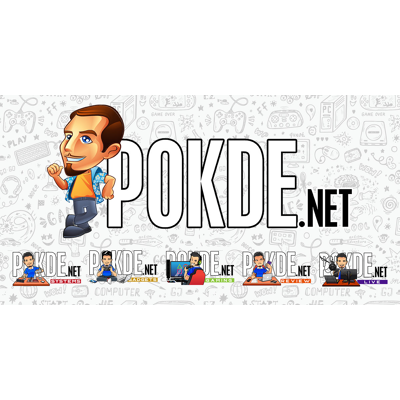 For those of you who are still not keen on subscribing to Disney Plus, there might be a new, cheaper subscription plan coming your way. Here's what you need to know.
Disney Plus Might Come With New, Cheaper Subscription Plan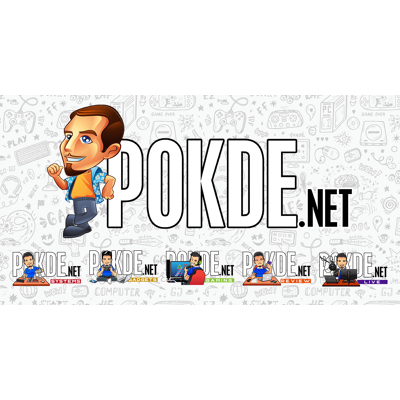 Disney Plus has one of the more affordable subscription plans amongst all the video streaming services around if you plan on using it for long term. With that being said, the company is aware that there may be people who would like a more affordable option, and that might just be coming your way.
From what we understand thus far, it's supposed to be an ad-supported subscription plan with fees being lower than USD $7.99 per month, likely in the ballpark of USD $5 per month. If this plan comes to fruition, it will be launched in the US first before it gets rolled out to other countries, with the competition being rather fierce as their cheapest subscription plan is at USD $4.99 per month.
At the moment in Malaysia, Disney Plus Hotstar only has a single subscription tier, which is RM54.90 for 3 months. It is unknown if the cheaper plan will ever make its way to this country given that we have the Hotstar version of it but if it does, the price could be easily half of that. For now, we will report more on this as soon as information becomes available so stay tuned.
Pokdepinion: Having ads is actually fine for me as the problem here is how excessive they might be. If it's not, I wouldn't mind going for that since I can save some money while subscribing to the service. How do you feel about ads?