Death Stranding Confirmed for PC Release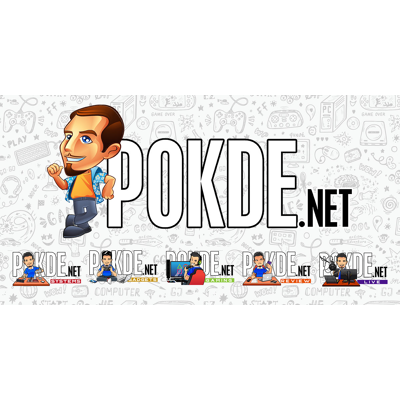 Death Stranding Confirmed for PC Release
It looks like Death Stranding won't be a PS4-exclusive game forever after all. Kojima Productions and 505 Games have officially announced that the game will indeed be coming to PC.
Announced via the official Kojima Productions Twitter account, Death Stranding will be coming to PC sometime in 2020, around early Summer. There's no exact release date mentioned, and it seems like a rather odd timing since the PS4 release is just around the corner.
Rumours of a PC release of Death Stranding regularly happened in the past, most notably in July, when the game for some reason wasn't listed as a PS4 exclusive. Perhaps they realized that word is starting to spread further and they'd rather be the first to announce it as opposed to hearing it from some leak.
At the moment, there's not much else details available on the PC release of Death Stranding. We have no idea if it will be coming to Steam or Epic Games Store. There is always a chance it could appear on both, or be a timed-exclusive on one marketplace. We'll just have to wait and see.
Once again, Death Stranding will be coming to PC in early Summer 2020. The PS4 version will be releasing earlier, on 8th November 2019.
Source: Twitter
Pokdepinion: Not particularly surprised to see the game coming to PC. I'd be more surprised if it popped up on Steam instead of Epic Games Store however.