Diablo 2 Resurrected Gets Much Needed Change for Secret Cow Level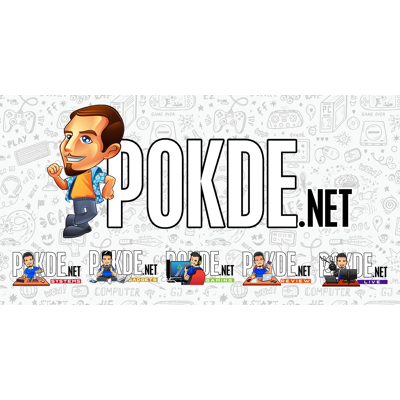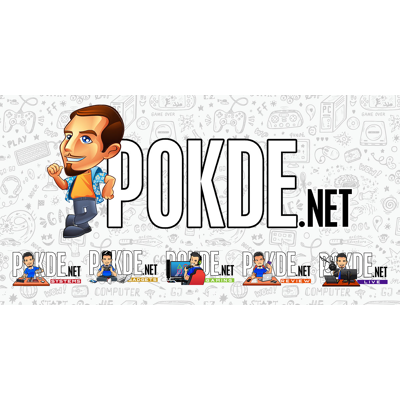 Diablo 2 Resurrected has introduced a number of new changes aside from better graphics. For this one, it's a much needed and highly-requested change for the Secret Cow Level.
Diablo 2 Resurrected: Secret Cow Level Changed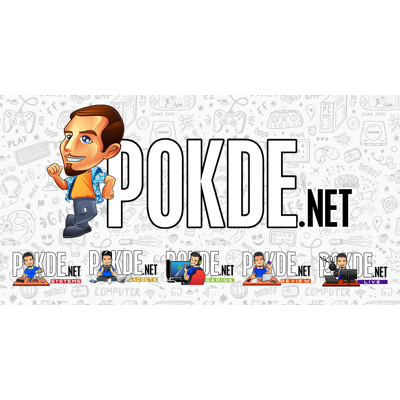 A number of easter eggs that appeared in the original game has made its way to Diablo 2 Resurrected. In the case of the Secret Cow Level, Blizzard has introduced a much needed and highly-requested change.
For those of you who have played the original game, the Secret Cow Level would be rendered inaccessible if you successfully killed the Cow King. The only way to access it again is to play the game in a different difficulty level. In the remastered version, you can play the level as many times as you want.
If you're uncertain about how to access the Secret Cow Level in Diablo 2 Resurrected, simply follow these steps:
First, you have to kill Baal, the final act boss in Diablo 2.
After defeating Baal, return to the Rogue Encampment without changing the difficulty level.
Next, use Wirt's Leg and Tome of Town Portal in the Horadric Cube.
A portal will appear and which will lead you to the Secret Cow Level.
Diablo 2 Resurrected is currently available on PC.
Pokdepinion: I remember being sad as I wanted to go back to the level but didn't realize killing the Cow King would stop me from going there again. Now, I can just grind there for as long as I want.