Cyberpunk 2077 ignores SMT on AMD Ryzen CPUs — here's how to fix it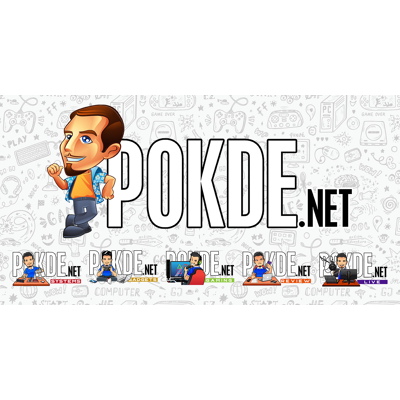 According to various reports, Cyberpunk 2077 has an issue whereby it ignores AMD's implementation of SMT in AMD Ryzen processors. As such, gamers playing with AMD Ryzen CPUs were noticing poor performance on their systems. Redditors have come up with a patch for it, and it involves searching for a string and changing a value to allow Cyberpunk 2077 to take full advantage of your AMD CPU.
For the more technically inclined, you can use a hex editor to open Cyberpunk2077.exe, search for the string 75 30 33 C9 B8 01 00 00 00 0F A2 8B C8 C1 F9 08 and change it to EB 30 33 C9 B8 01 00 00 00 0F A2 8B C8 C1 F9 08. After you save it, your AMD CPU should be running at its full potential in Cyberpunk 2077. If that sounds daunting, our friends over at Tech Critter have came up with an easier to use Cyberpunk 2077 AMD patch that you can download here.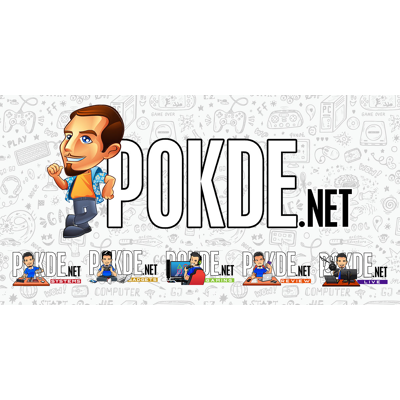 For this tool, all you need to do is to put the patcher in the same folder as your Cyberpunk2077.exe executable, and click "Patch". It is a lot simpler and is definitely a lot less complicated than using a hex editor.
Pokdepinion: Perhaps this is intentional to enhance the immersion of the game for AMD users.