Super Smash Bros Ultimate Adds Sephiroth As New Playable Character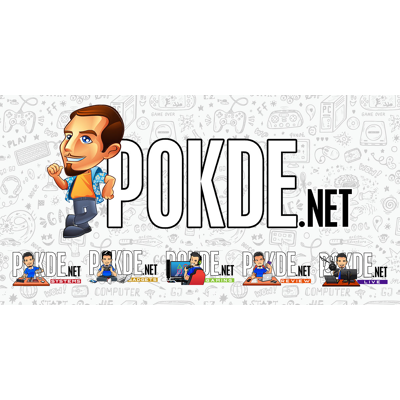 We've seen our fair share of surprises for guest characters in Super Smash Bros Ultimate but nothing quite hits it like the latest addition to the roster. It's one of those things that feels like an internet hoax but it's indeed real. Sephiroth is indeed coming to the game as a playable character.
Sephiroth Joins Super Smash Bros Ultimate
Looks like Sephiroth has found a cosy spot right next to Cloud. pic.twitter.com/m8opSFGQBk

— Nintendo of Europe (@NintendoEurope) December 11, 2020
Sephiroth, the big baddie from Final Fantasy VII and arguably the most popular antagonist in gaming history, is joining Super Smash Bros Ultimate as a playable character via DLC. This is interesting because it is the second guest character to come from the same game, with the first being Cloud Strife. They even added him the character murals right beside his arch-nemesis.
While the character trailer did not reveal too much about how Sephiroth will function in Super Smash Bros Ultimate, he certainly made one hell of a debut by cutting the final boss cleanly in half. Nintendo will be showcasing the character in an upcoming livestream hosted by Masahiro Sakurai on 18th December 2020 at 6AM GMT+8 / Malaysia time.
While this is purely just a fan's dream, particularly mine, the scene in Kingdom Hearts 2 when Cloud and Sephiroth clashed and disappeared now hits differently. Kinda feels like they somehow made their way to Smash from that. I'd like to emphasize that this isn't canon, but something interesting to think about.
Sephiroth is expected to be coming to Super Smash Bros Ultimate sometime later this month. We do expect a proper release date for the DLC character during the livestream so stay tuned for that.
Pokdepinion: If there was ever a reason for me to get the Smash Pass, this would be it.