EA Officially Announces New Dead Space Remake And I Am Excited As All Hell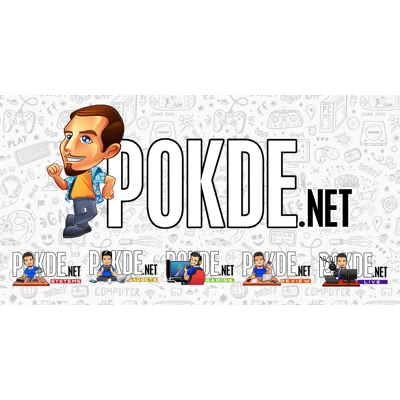 At the recent EA Play Live event, EA has officially lifted the lid off of the long-rumoured remake of Dead Space. The beloved survival horror series has laid dormant since the release of Dead Space 3 back in 2013. Now it's back and hopefully with a terrifying vengeance.
Dead Space is back!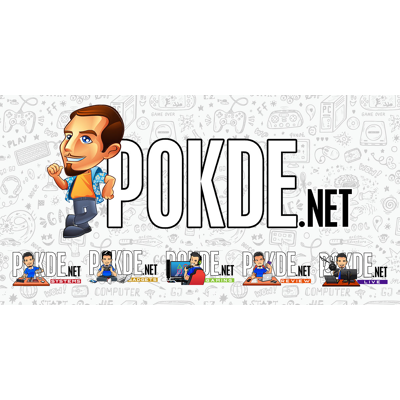 Star Wars: Squadrons developer, Motive Studios will be handling the development of the remake seeing that the original developer, Visceral Games was shut down back in 2017 by EA. The Dead Space remake will be next-gen exclusive and will be available on the PS5, Xbox Series X and S as well as on PC.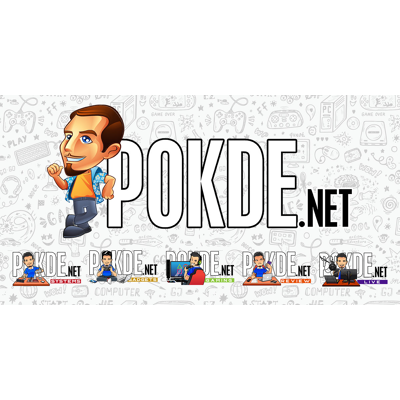 EA says that the game will be 'completely rebuilt from the ground up' and will utilise the company's Frostbite game engine. The publisher also states that the remake will feature an improved story, characters, and gameplay mechanics.
For those who are not in the know, here's a little description of what Dead Space is all about.
Isaac Clarke is an everyman engineer on a mission to repair a vast, sprawling starship, the USG Ishimura, only to discover something has gone horribly wrong. The ship's crew has been slaughtered and infected by some alien scourge…and Isaac's beloved partner, Nicole, is lost somewhere on board.

Now Isaac is alone with only his tools and engineering skills as he attempts to uncover the nightmarish mystery of what happened aboard the Ishimura. Trapped with hostile creatures called "necromorphs", Isaac faces a battle for survival, not only against the escalating terrors of the ship, but his own crumbling sanity.
The Dead Space remake currently has no release date.
Pokdepinion: I am super excited for this remake and I hope to God EA does not mess this up. Dead Space is one of the few horror game series that I truly love. I even enjoyed the third game.