AMD launches the AMD Radeon R9 380X — 1440p gaming ready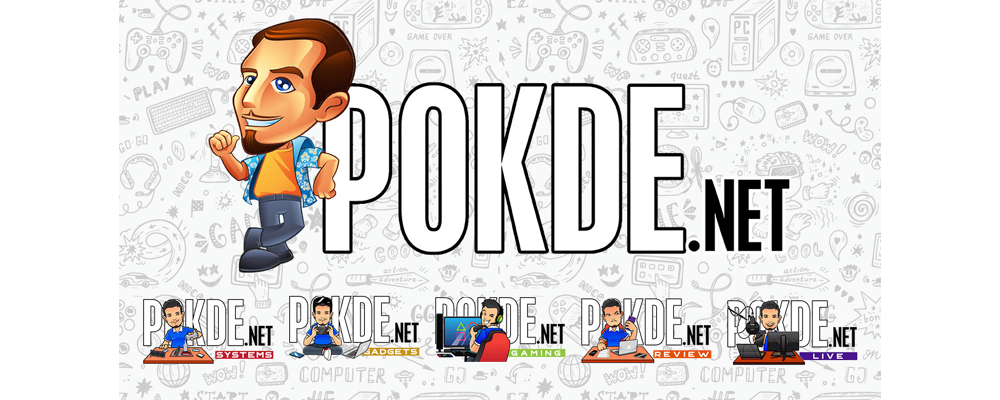 AMD has officially launched the AMD Radeon R9 380X graphic card which feature the full Tonga GPU core, which was previously found on the AMD R9 285 in a cut-down form, the new core will be called Antigua XT and ready for the Radeon Crimson driver.
The Antigua XT core runs at 970 MHz and is packed with 2048 stream processor, 128 texture unit and 32 compute units. The core is paired with 4GB of memory, which is fed through a 256-bit memory interface.The core will most probably see factory overclocks by most AIB partners. The card is rated at 190W TDP, similar to the previous AMD R9 285.
The AMD Radeon R9 380X is based on the latest AMD GCN 1.2 architecture, optimized for DirectX 12 features and many more of the latest graphics API. It also packs more features like AMD FreeSync, Virtual Super Resolution (VSR) and Frame Rate Target Control (FRTC). The AMD Radeon R9 380X has two DVI display ports, a HDMI 1.4 and a DisplayPort 1.2 which supports 4K video output.
Made for 1440p gaming, AMD claims that the AMD Radeon R9 380X is up to 2 times better than the NVIDIA GTX 660 and about 25% better than the NVIDIA GTX 960. Based on AMD's internal benchmarks, the AMD Radeon R9 380X is capable of pushing above 70fps in most games on 1080p with high settings and above 50fps on 1440p high settings.
The AMD R9 380 X will start selling today with prices starting from USD 229 (approximately MYR 988) for reference models and USD 239 (approximately MYR1030) for AIB custom design cards which will sport factory overclocks.
Pokdepinion : The AMD Radeon R9 380X price point is pretty affordable and could force NVIDIA to drop the GTX 970's prices as the AMD Radeon R9 380X stands to offer better performance per dollar. I bet a pre-overclocked AMD Radeon R9 380X could run almost on par with NVIDIA GTX 970.