Genshin Impact 1.6 Leak Reveals Ayaka, Kazuha, and Yoimiya Banner Release Date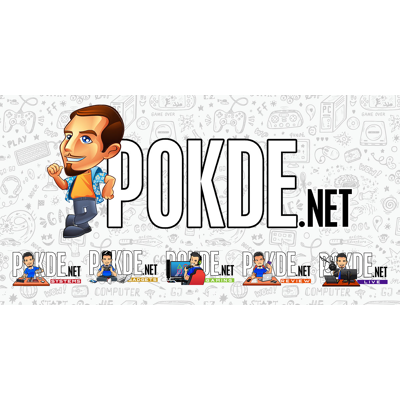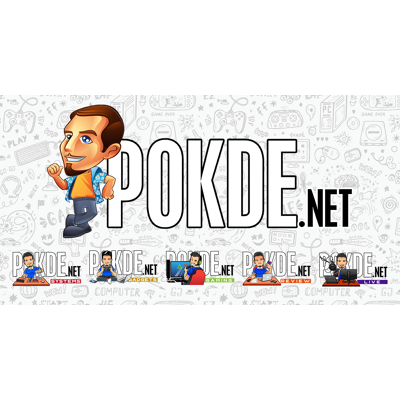 In the newest Genshin Impact 1.6 leak, it revealed the banner release date for Ayaka, Kazuha, and Yoimiya. If you're planning to reshuffle your characters in the game, this would be worth taking note of.
Genshin Impact 1.6 Leak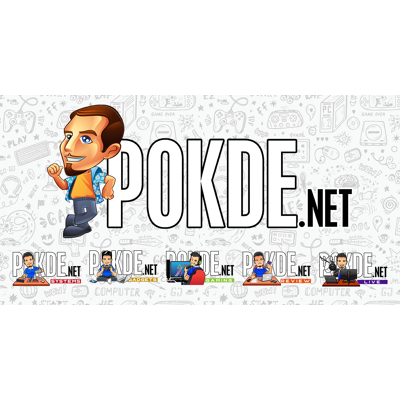 miHoYo has started beta registrations for the Genshin Impact 1.6 update, which will be dropping sometime in June 2021. This update is expected to bring the Inazuma region, at least based on recent leaks, and it's one that many gamers are excited to experience.
As time goes by, we start to learn more about upcoming updates and in the latest Genshin Impact 1.6 leak, the first banner will feature Kazuha and Yoimiya. Ayaka is currently being worked on so there's an uncertainty on when we can expected her, but here's what we know of the three characters thus far:
Kazuha and Yoimiya are of average strength
No major changes to Ayaka
Ayaka gets to keep her special move
Ayaka has only seen some fine-tuning to her skills. The rumour that she may have been changed to a catalyst user is false.
Kazuha plays well with Elemental Mastery. Those who don't want to roll for new weapons can consider using prototype swords.
Yoimiya is a Ganyu and Hu Tao fusion
Genshin Impact is currently available for free on the PlayStation 4, PlayStation 5, Android, iOS, and PC. A Nintendo Switch version will be coming sometime soon.
Pokdepinion: I'm still not sure what to make of a good number of characters in the game but I'm going to wait out and see first. Wouldn't want to waste my precious gems.